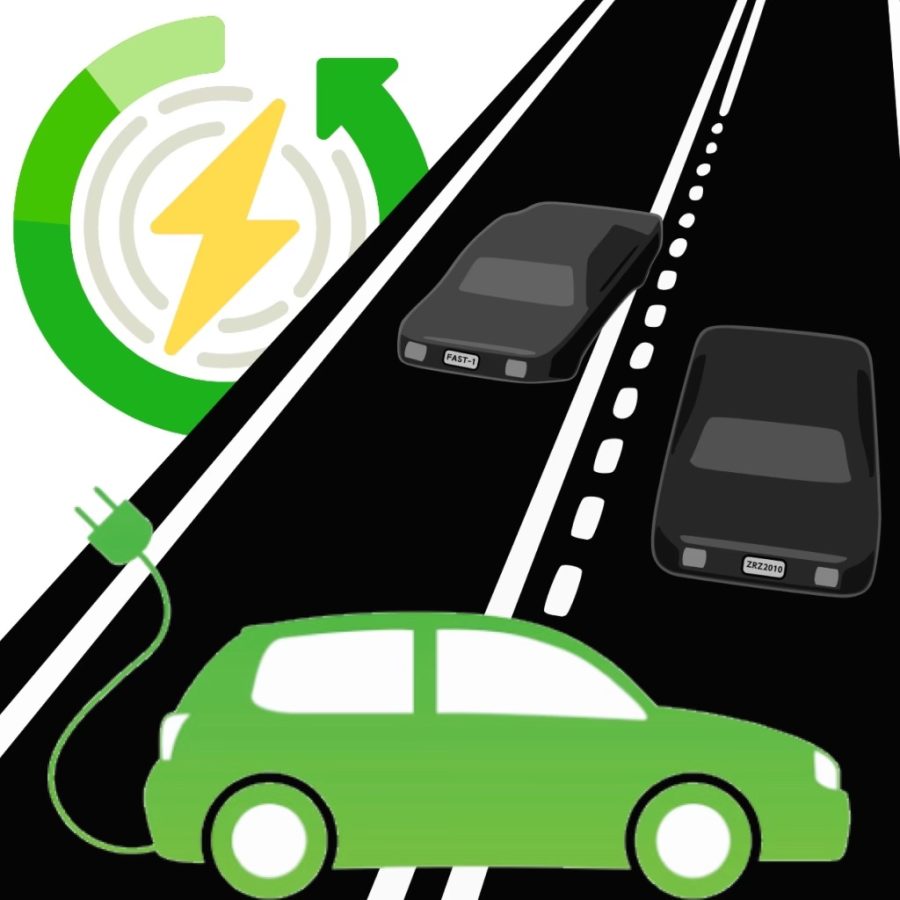 California has approved the decision to ban the sale of gas-powered cars, which is set to take effect by 2035. On Aug. 25, air regulators voted...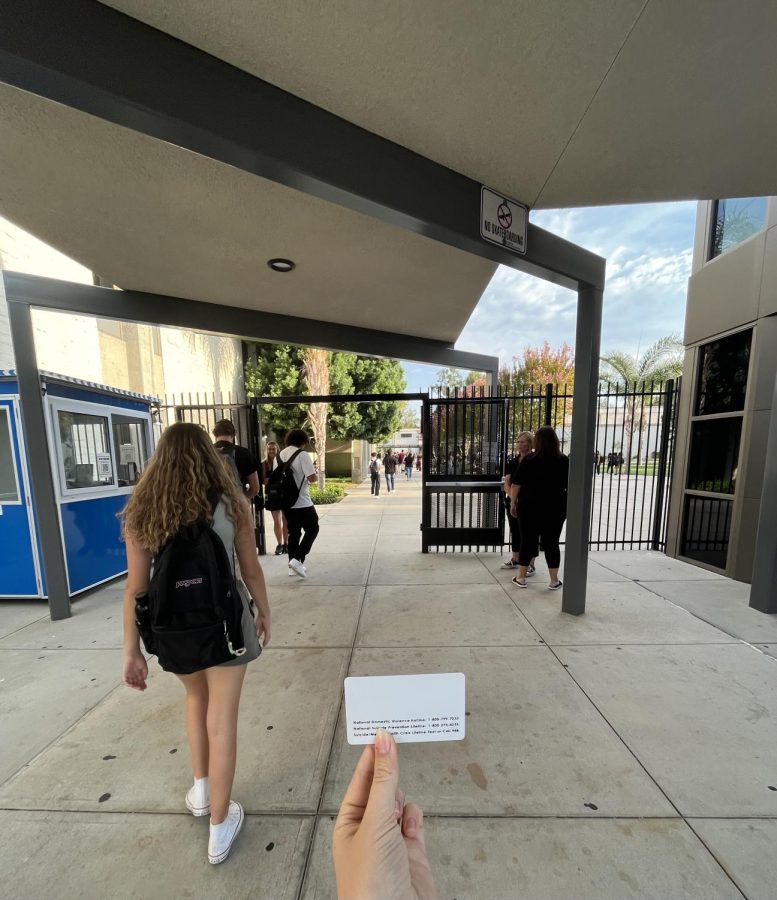 This year, CHS administration is enforcing new attendance and safety policies in order to keep the school protected and best educate students....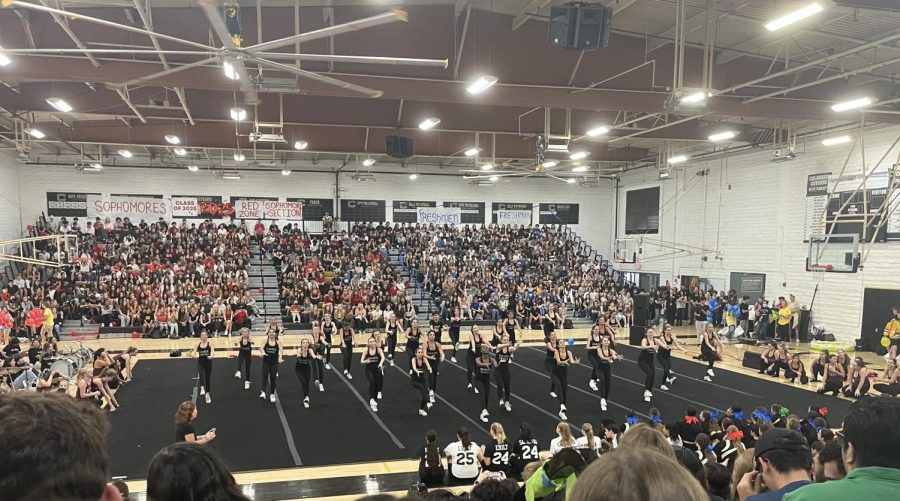 Bella Epperson, Campus Editor •
September 12, 2022
After COVID regulations forced rallies outdoors in 2021, CHS held its first indoor rally since 2020. Originally, ASB intended to host last...
Tonight, the Calabasas Coyotes face their biggest rival, the Agoura Chargers, in the homecoming game. Going into this evening, the Calabasas...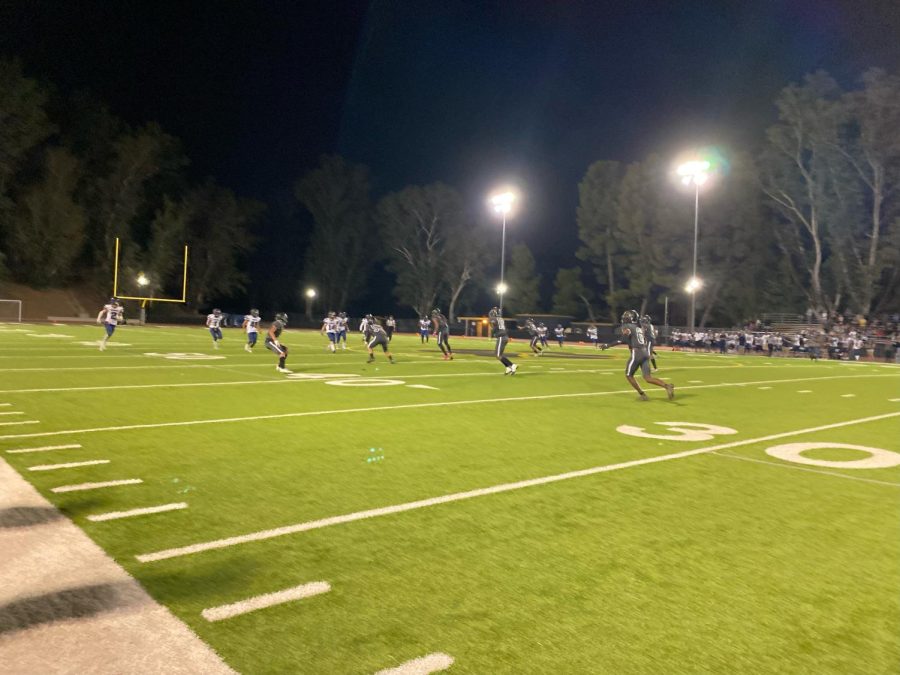 The Calabasas Coyotes dominated their first game of the season against the Santa Monica Vikings, winning 41-14.  The game started with Santa...
Your donation will support the student journalists of Calabasas High School. Your contribution will allow us to purchase equipment and cover our annual website hosting costs.
Sign up for our newsletter and be the first to get notified of our articles!😃

https://chscourier.com
I reviewed my top 10 Met Gala outfits for @TheCHSCourier 🤍 read here:

https://chscourier.com/life-arts/2022/05/06/editors-pick-top-10-best-looks-from-the-2022-met-gala/
Insight into the firing of Jena Laolagi, which was first reported by @pollonpreps

https://chscourier.com/sports/2022/04/15/jena-laolagi-dismissed-as-girls-basketball-coach/
Load More