Student Literary Contest
During the school year, The Calabasas Courier chooses two issues of the newspaper to feature student publications. Prior to these two chosen months, students at CHS can enter any original writing pieces they wish to have published in the paper. Please know that not all submissions can be included in the paper. To submit a writing sample, go to Mrs. Harris' website or fill out the form below.  Contact us at [email protected] with any questions.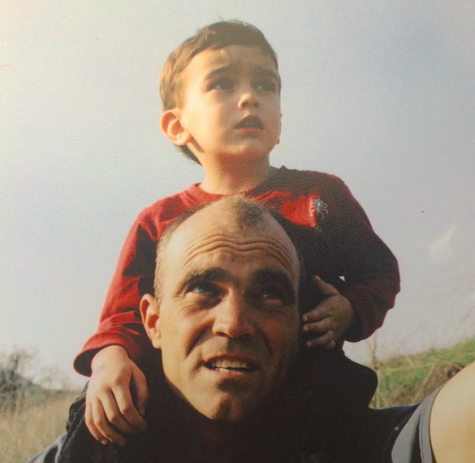 Student Dylan Santoro is working to fund his father's brain tumor surgery. Click here to make a donation "About a month ago my dad came bac...
August 28, 2017 • No Comments
View All »
Recent Sports Scores
Thursday, August 24

Varsity Football

CHS 35 - Dorsey 12

Tuesday, February 21

Varsity Boys Basketball

CHS 57 - Rancho Verde 71

Friday, November 27

Varsity Football

CHS 41 - Redondo Union 17

Friday, November 20

Varsity Football

CHS 33 - Lawndale 7

Friday, November 13

Varsity Football

CHS 56 - Rio Mesa 17