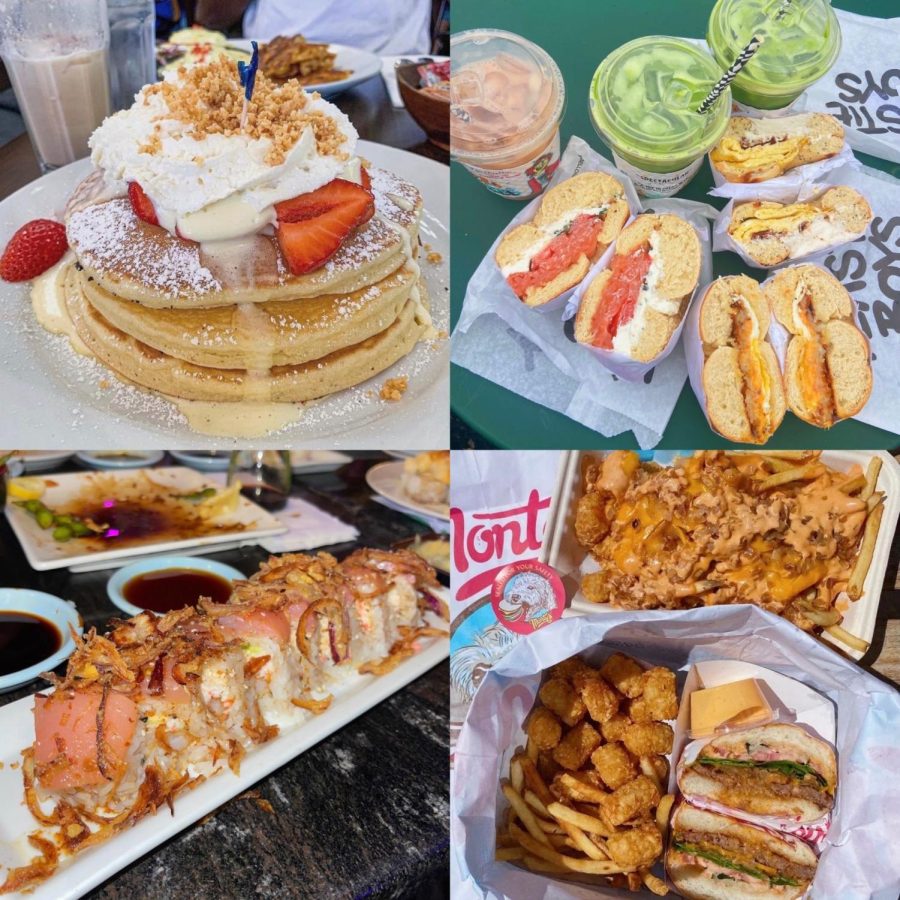 Calabasas High School alumnus Nathan Levitt has created Trudine, an app that allows users to post pictures, share reviews and rate their food at local Los Angeles restaurants.   
Levitt and his partner were inspired to create a food app at the beginning of the pandemic. Originally, he intended to design an app that would focus more on menu technology than individual dishes. However, restaurants began to shut down or go out of business at this time.  
"[The app] was totally oriented towards QR codes and new menu technology at the start," said Levitt.  "We intended to sell new menu technology that was going to be sold to businesses."
After his original idea began to emerge in the restaurant community, Levitt came up with a new idea, Trudine, without his cofounder. With the Trudine slogan being "Because food has always been social," he wanted to create an app that would allow users to share food from different restaurants and bring a social media aspect to dining.
"I had the idea of using a platform to search different restaurants for dishes," said Levitt. 
With his background and experience in coding, Levitt developed the app independently. 
"I started programming my freshman year of highschool so I have had a lot of experience with coding over the years," said Levitt. 
Although Trudine only serves the Los Angeles area, Levitt plans on expanding to other cities and states, such as San Francisco.