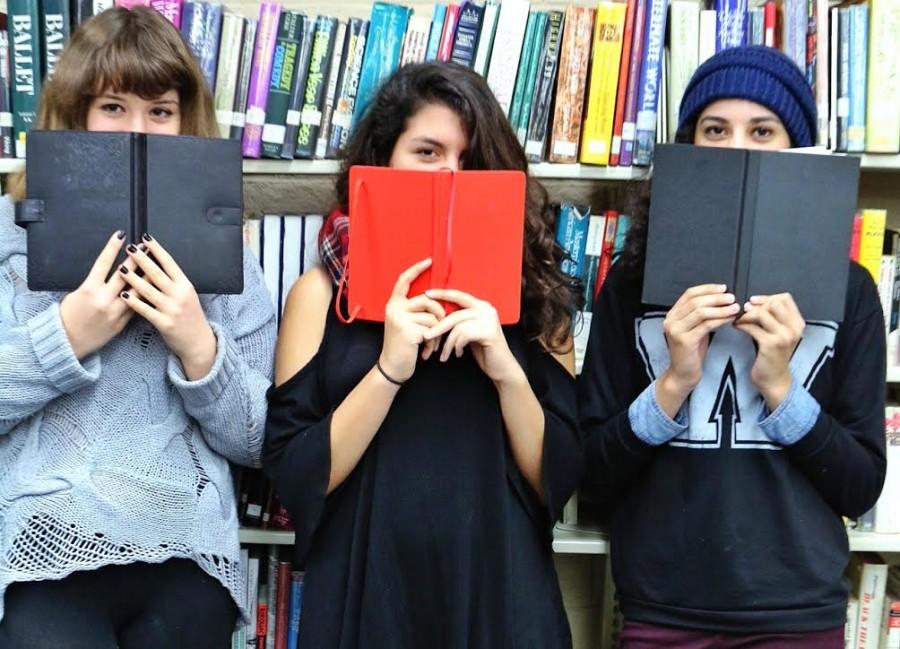 As junior Lily Ardalan writes down one of her heartfelt poems, she begins to put together a beautiful masterpiece. Being the president of the Poetry Club has been an outstanding experience for Ardalan and has impacted her personal life in many ways.
"Most of the time my poems convey pretty strong messages about societal issues such as racism, sexism and homophobia," said Ardalan. "These subjects are what matter most to me."
Poetry is a form of art that Ardalan uses to express herself and display her emotions. Ardalan's favorite piece of poetry is called "Spoken Word," which is her biggest source of inspiration while writing poetry. Ardalan is very passionate about human rights and fighting oppression, and she displays those feelings through her poetry.
Ardalan discovered her love for poetry after watching Sarah Kay perform "Point B." The performance had a huge impact on Ardalan and made her realize how beautifully poems can articulate a message. The way Kay spoke still inspires Ardalan to this day.
She plans on continuing to connect with people through this art form, which speaks to everyone. In the future, Ardalan yearns to continue pursuing her dreams and express her emotions using poetry.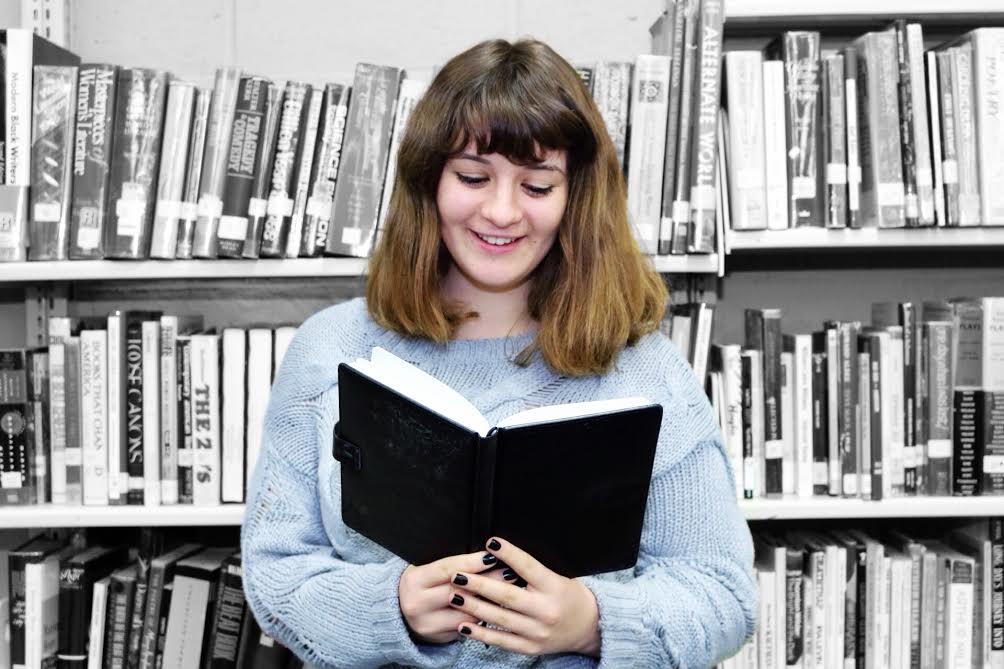 Although some people find writing tedious and lackluster, junior Jessica Abgaryan, one of the founders of the CHS Poetry Club, sees it as a way to express her inner thoughts. Through poetry, she has been able to convey herself in an entirely new manner.
"I prefer writing poetry over other forms of writing because there are no guidelines in poetry," said Abgaryan. "Poetry is more of what you feel at that exact moment in time and how that moment is unique in its own way."
Abgaryan's love for poetry blossomed in elementary school when she assembled a variety of poems channeling her deepest thoughts. She soon realized composing poetry came naturally to her and has been writing ever since.
"I love how you can turn even the simplest things into poetry," said Abgaryan.
Abgaryan looks up to many famous poets such as Sylvia Plath and Charles Bukowski for inspiration. Their inspiring words about the basic components of life calm her down and motivate her to advance as a writer. Although poetry may or may not be a part of her career later in life, Abgaryan believes poetry will always be in her blood. Through the toughest of times, poetry is the one thing that Abgaryan can always count on. •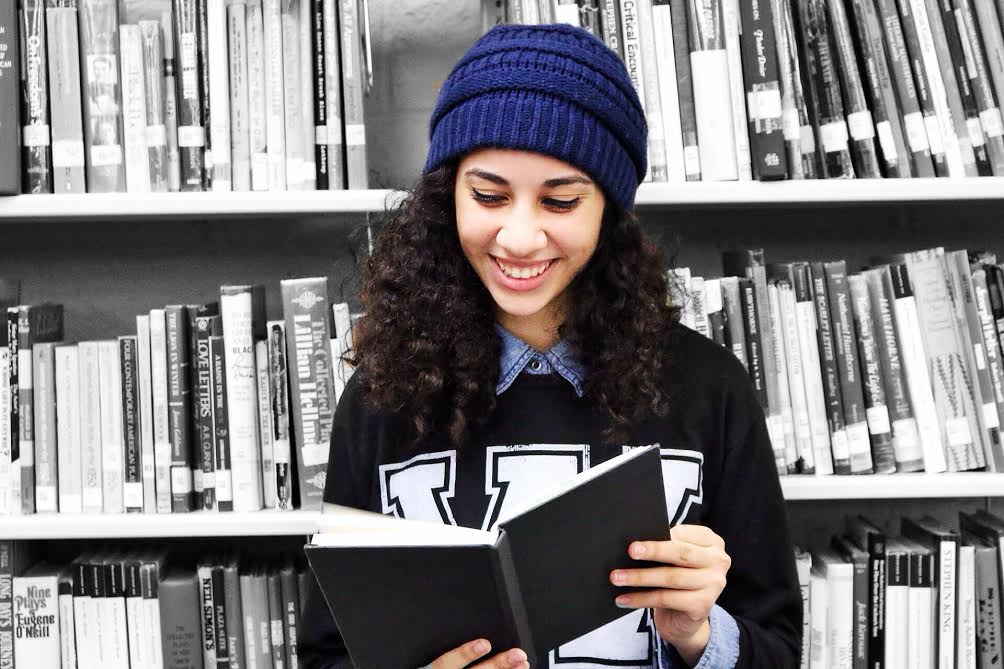 To junior Rose Hattar, poetry is more than just words on a page. Hattar started writing poetry after she experienced a personal hardship and has continued to write for years now. She writes about subjects that are meaningful to her and that she can strongly relate to in order to convey a certain message.
"I like to write about whatever makes me feel passionate," said Hattar. "If I feel excited or I can connect to [a certain subject] emotionally, it is something I can write about."
Through this form of art, Hattar has learned that it is acceptable to express herself emotionally. She recently joined the Calabasas Poetry Club, which has allowed her to share her powerful thoughts with other modern day poets. She looks up to the late Maya Angelou and Edward Allen Poe for their emotional writing styles.
"Poetry means expression," said Hattar. "It is a way that I can express my feelings about things that are going on in my life."
Hattar respects the art of poetry and admires many people in this artistic industry. She can only hope that her poems will affect the lives of others as much as it has affected hers. •