Community Connect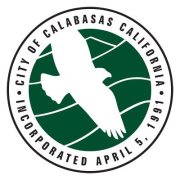 Hang on for a minute...we're trying to find some more stories you might like.
Come support the CHS community by attending any of these events throughout the month of May.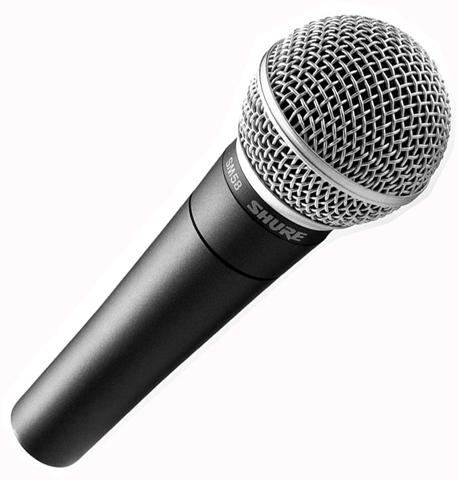 On May 19, the CHS music program will host its annual A Cappella Night in the theater at 7 p.m.
The event will feature performances from the CHS music program's co-ed a cappella group, Unstrumental as well as its all-girl group, Bare Rhythm. Additionally, the program will welcome collegiate a cappella groups such as University of California, Santa Barbara's Naked Voices and University of California, Los Angeles's groups: Signature, Scattertones and Awaken.
"[A Cappella Night is] probably the most energetic concert of the year," said music director Joshua Barroll.  "There are so many great groups and it's always very fun for both the performers and the audience."
This year, Unstrumental received praise for its performances at the Los Angeles A Cappella Festival on Jan. 27 and 28 at UCLA. At LAAF, the group received awards for Fan Favorite, Best Female Soloist, Best Staging and Best Arrangement. They were awarded the opportunity to work with the Sing-Off champion and a cappella group, Pentatonix. –Lida Dianti – Features Editor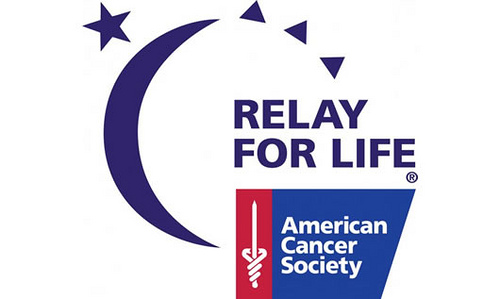 The CHS community will participate in Relay for Life, a 24-hour community fundraiser that raises money for the American Cancer Society on May 19 to 20 at A.E. Wright Middle School. The event celebrates those who have battled cancer, lost loved ones to the disease and the caregivers who give their time to the sick. There are over 40 teams participating this year and each team sets up a booth that raises money for the cause.
"This will be my 7th year participating in Relay for Life," said co-chair of entertainment senior Taylor Boucher. "It is a great way to have fun while honoring family members, raising money for cancer research and spreading awareness."
This year Calabasas Relay for Life is projected to raise more than $120,000. The money raised will go towards cancer research, resources that transport cancer patients to hospitals and a phone line where those affected by cancer can talk to someone. It is possible to join a team up until the day of the event. –Melissa Fenchel – News Editor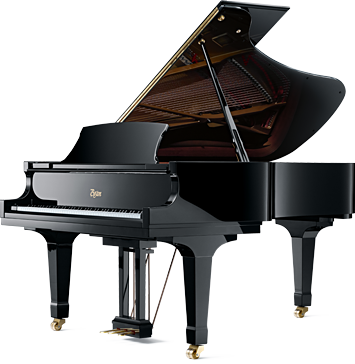 The 2nd annual Senior Solo Night will take place on May 17 at 7 p.m. in the theater. At the event, seniors who have been in the music program for four years are given the opportunity to perform their talents.
"Being a part of the music program throughout my entire high school experience has shaped me into the person I am today," said senior Stephanie Marks. "My musical abilities have grown so much and I cannot wait to showcase all that I have learned."
15 to 20 seniors will perform at Senior Solo Night, and the remaining 10 to 15 will perform during the finale concerts throughout the remainder of this year. Music directors Joshua Barroll and Aaron Kohen require each senior to pass a performance exam before they are able to participate in the event.
"Senior solos are one of the ways we reward students who have dedicated a huge portion of their time to the music program," said Barroll.
The performances allow students to emit their own personal style, as well as reflect upon their individuality and technique as a musician. –Rachel Stewart – Staff Writer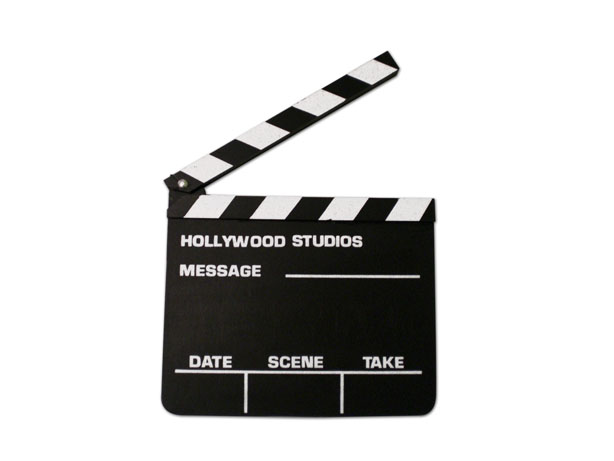 On Friday May 25, CHS will hold their 8th Annual Student Film Festival in the theater at 7 p.m. The Festival will honor both the creativity and hard work of young filmmakers, as well as give back to the global community. All of the ticket and bake sale proceeds will go to the Somalian Relief Fund.
All students whether enrolled in a film or broadcasting class or not are given the opportunity to submit a film. Awards are handed out the night of the Festival for the following categories: Best Editing, Screenplay, Actor, Actress, Director, Music Video, Film-Comedy and Film Drama.
"Our festival is like a mini Oscar show with persuaders, secret envelopes, Golden Awards Girls, acceptance speeches and mini Oscar-like trophies," said CHS film teacher Margie Selke.
As the audience enters, trailers of the films submitted will be shown, and the awards will take place shortly afterward. After each winner is announced, he or she has the opportunity to make an acceptance speech. Finally, all the winning films will be shown, with a shout out to those who won. –Pegah Natanzi – Staff Writer