Calabasas City Council recognizes Distracted Driving Awareness Month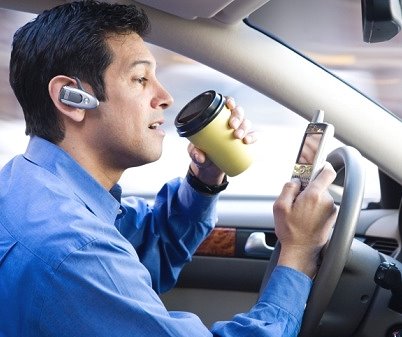 Hang on for a minute...we're trying to find some more stories you might like.
The Calabasas City Council recently recognized the month of April as Distracted Driving Awareness Month. As the world becomes more dependent on technology and cell phones in particular, the rates of distracted driving related crashes have increased dramatically. In response to this phenomenon, the Distracted Driving Awareness Month campaign was created. The campaign focuses on sharing how distracted driving interrupts cognitive focus while driving. Distracted Driving Awareness Month is endorsed in hopes of reducing the amount of adults and teens that use their cellphones while driving. During the month of April, sheriffs will actively participate by pulling over people deemed suspicious of using their phones or other sources of technology while driving. Community members are especially encouraged to report distracted driving this month.