City-wide proposal to raise minimum wage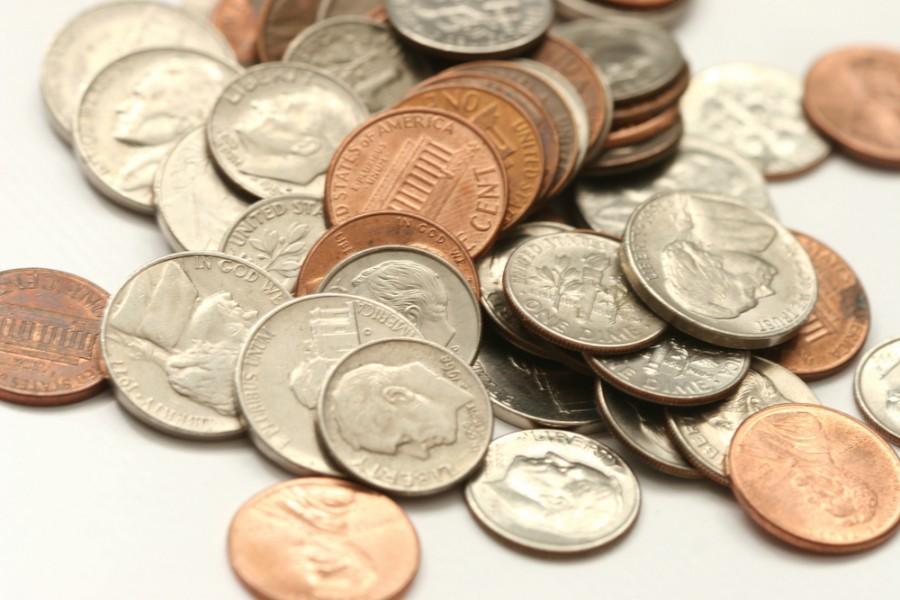 Grace Papish - Staff Writer, Photo courtesy of Google Images
March 5, 2015
Los Angeles Mayor Eric Garcetti and the L.A. City Council have announced a citywide proposal to boost the current $9-an-hour minimum wage. In September, Garcetti proposed an increase to $13.25 an hour by 2017, but recently City Council Members have been crusading for a $15. 25 minimum wage by 2019. With these new propositions, the L.A. city government is directly responding to pressures from labor unions and various rallies across the city.
In January, a coalition of workers rallied outside of City Hall, calling for the wage increase and voicing their concerns with the current minimum wage. Many believe that $9 an hour is not practical to maintain even a low standard of living, as the wage is not enough to pay for general utilities or rent. Of the almost 4 million people living in L.A., 800,000 live below the poverty line, and 500,000 work for the minimum wage.
"Los Angeles is already the poorest major city in America, and the growing disparity between the cost of living in Los Angeles and the income earned from working full-time at the current minimum wage, has made income inequality one of the most pressing social, economic and civil rights issues facing the city," said City Council members Mike Bonin, Curren Price, Gil Cedillo and Nury Martinez in a co-authored motion.
While many believe that this new proposal will be beneficial, the prospective wage increase has generated apprehension within the business community. Many small business owners fear that if the minimum wage increase is as extreme as the proposed rate, they will see a large increase in extra costs.  Therefore, they will either be forced to cut back on employees, resulting in unemployment, or increase consumer prices substantially. Others also worry that because of the inflated competition within the city, many businesses will have to declare bankruptcy.
"I believe that if minimum wage is raised to high, there will be more consequences than benefits," said junior Nick Trejo. "Some small businesses simply can't afford to pay people that much for doing so little. Minimum wage is already high as it is, and doubling it would only make things much worse."
Due to these emerging disagreements over the issue, Garcetti and the Council Members have decided to delay the implementation of the minimum wage increase in order to commission another study. Many L.A. citizens believe that if this proposal goes through, the city will ultimately serve as an example to the rest of the country.