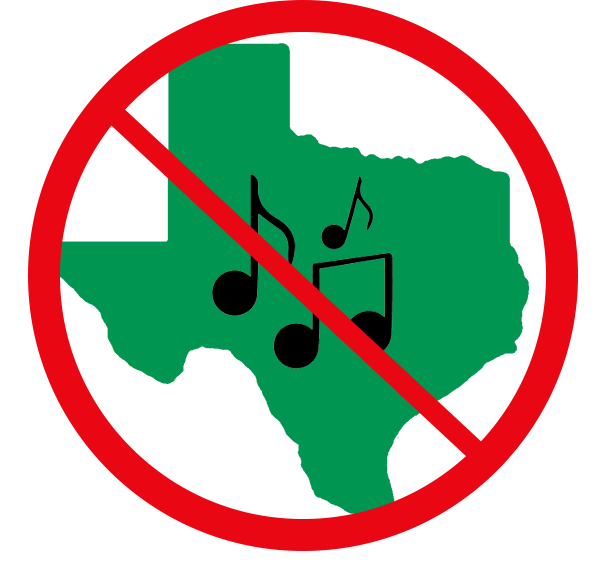 Ella Freeman
LVUSD canceled CHS Music Program's March 12 trip to San Antonio, Texas. Administrators announced the cancellation Monday in response to the global COVID-19 outbreak. 
Sixty-four students, four staff members and six parent-chaperones are each facing a possible $1,600 loss from prepaid expenses, resulting in a total loss of $118,400. The music department plans to send out an informative email to parents, regarding partial refunds, in the upcoming days.
"We were told at first there were no refunds possible; everything has been paid," said music teacher Aaron Kohen. "Now the travel company is working to see if there is anything they can do to get tickets from our riverboat cruise, or whatever is not being used, [refunded]. So, we could just get some money back."
LVUSD administrators came to the decision to cancel the 5-day trip just three days before the departure date, primarily in response to the developing situation in Texas where the New York Times reported 24 confirmed cases of COVID-19 as of March 9. 
 "The mayor of San Antonio said that there was a public health emergency, so that's the first thing," said Principal C.J. Foss. "The second thing was the big conference, South by Southwest, was canceled over the weekend; lots of big companies told their people that they should not be on airplanes." 
Kohen noted there had been a brief mention of coronavirus cases in San Antonio, but no serious thoughts of trip cancellation until yesterday.
"Just kind of watching things roll, I could not, with any kind of good faith, think about sending all the 60 students into unfamiliar places, potential crowds, airports and on buses," said Foss.
In addition, the music department will no longer be attending the Reno Jazz Festival in April, as the University of Reno canceled the event on March 9. Jazz directors Aaron Kohen and Michael Dabach are currently working with travel agents to determine the nature of refunds music families will receive for this trip.
As of March 9, the New York Times reported 138 cases of coronavirus (COVID-19) had been confirmed in Calif.