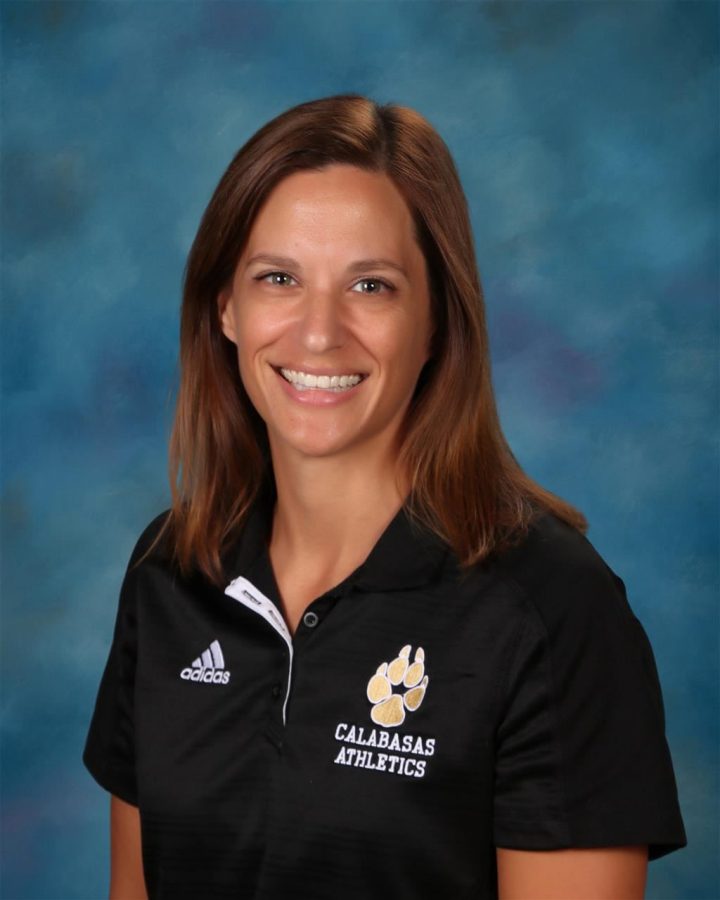 In a message sent to the Calabasas community on Feb. 23, Principal Sara Exner announced her decision to leave her position at CHS at the end of the 2021-22 school year. She will continue work in the district as the site principal of Round Meadow Elementary School next fall.
"The last five years have been some of the best years of my professional career," said Exner in her community message. "I am so grateful for all that our community has accomplished for our students.
Exner became principal in the fall of 2021, after serving as both Assistant Principal of Activities and Assistant Principal of Curriculum. Prior to Exner, Catherine Foss held the position for over a decade.
"I will continue to work with the district office and CHS staff to ensure a smooth transition for the new administrative team, and I promise to help them continue to support CHS being one of the top high schools in California," said Exner in her message.
No decisions have been made regarding who will replace Exner.