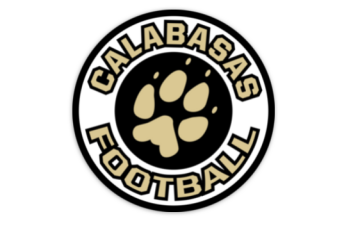 CHS freshman are out of luck if they hoped to join the freshman football team this year because due to a lack of players CHS has decided to cut this team. During the summer football-training program only a few freshman players came out to play, which led CHS athletic coaches to consider dropping the freshman team.
"Part of the problem is that we only had two kids from the youth program come up to high school from the summer camp", said varsity football coach Christian Pierce. "Usually we have many more."
The freshmen that have joined the program have been moved up to the junior varsity team, effectively making it a frosh-soph team. However, this change to the program is potentially beneficial for the new freshman players.
"They are getting practice at an elevated level of competition, which is good for them because it pushes them," said Pierce. "This enables them to get better in a shorter amount of time."
The new freshman will have to compete with more experienced players on the field, causing them to have to work harder in order to receive the playing time that they want.
"You just need to do your best and put in effort", said freshman football player Angel Garcia. "If players listen to the coaches and follow their instructions they should not have too much trouble keeping up with the JV players."
The low amount of football players in high school has a pattern that goes beyond just the Calabasas area. Schools including Oaks Park and Oaks Christian have had decreased enrollment this year. All of the LAUSD schools do not have a freshman football team this year either. Other schools in the Marmonte league that have a freshman football team will have the complications of finding other teams to play with this year. However, Pierce, as well as the other coaches involved in the football program, is very hopeful for next year.
"It is disappointing that there is no freshman program this season, but we are optimistic for next year", said Pierce. "I believe it is a one-year thing, one of those flukes."
Although the freshman football team is cut this year, there is a likely chance that it will be reinstated once again the following season. If more players attend the summer-training camp and the Youth program, CHS could potentially have a formidable team lined up to play next year. As long as a larger group of students are willing to commit and play for the CHS football program, the athletic coaches will be able to once again put together a freshman football team to play in the Marmonte league.