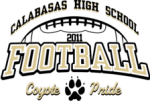 Three varsity football players, seniors Ike Fuchs, Caleb Madden and Jordan Pierce, were selected for the All-League team in the Marmonte League for the 2012 fall season.  Fuchs was chosen as first team all league quarterback, Madden as first team all league wide receiver, and Pierce as second team all league linebacker.  They all showed outstanding qualities that made them stand out players for the season.  Fuchs, Madden and Pierce will play in an all-star game in May.  All three players hope to continue their football careers by playing in college.
Ike Fuchs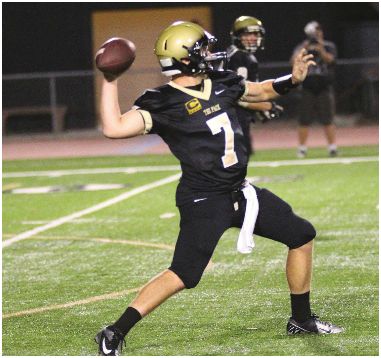 Caleb Madden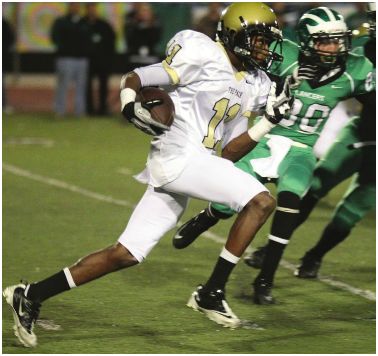 Jordan Pierce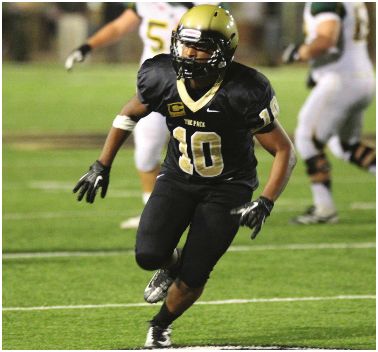 Q: How was this season for you, and how did it differ from past seasons?
JP: This season went pretty well because we improved from the previous year.  We worked really well as a team.
CM: I was just glad to be playing with my friends.  It differed from the past seasons in that this was our last year playing with each other, so we definitely played more as a team rather than individuals.
Q: How has football affected your life?
IF: Football has given me perspective on life I think few people really get to see.  It has taught me how to be a strong leader and team player.
JP: Football has affected my life in a major way.  Not only was this past season my tenth season playing, but it was also my tenth playing for my dad.  All of the challenges I face in football have made me a better person both on and off the field.
Q: How did the team become more successful this season?
IF: We became more successful by becoming a better team.  We got rid of all the aspects of our team that were detrimental to success.  We all stopped practicing our bad habits. Everyone on the team wanted to be there and wanted to work hard to win.
CM: We were successful because we beat a Marmonte League team and won our homecoming game.  The team deserved it.
Q: Did you see yourself as leaders of the team this season?
IF: I have always enjoyed being a leader.  Something about knowing people are looking to you for answers and expecting you to play at a certain level is very exciting to me.
JP: I have considered myself a leader for the past two years. Having a team look up to you makes everything you do more important, which is what I loved about it.