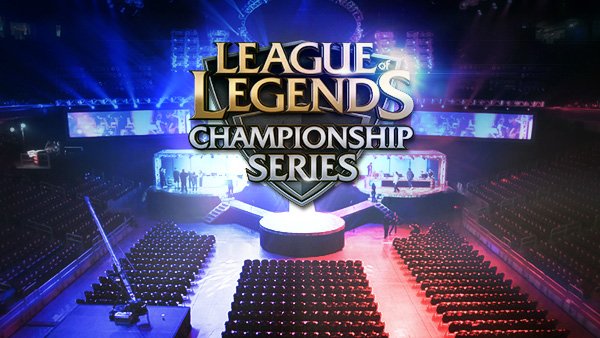 If you are getting tired of clichéd video games such as Call of Duty or Halo, you are in luck! There is a brand-new virtual epidemic, League of Legends.  League of Legends is a fast-paced, competitive online game that combines speed and intensity.  Two online teams of powerful champions, each with custom designs and technique, battle head-to-head across multiple battlefields and game modes via Internet.  With an ever-expanding roster of champions, frequent updates and a thriving tournament scene, this video game offers endless replay ability for players of every skill level.
Riot Games, the company that created League of Legends, has just released the official schedule for the Season 3 League of Legends World Championship Series.  The World Championship will consist of 14 teams of highly skilled League players from around the world, including North America, Europe, Korea, Southeast Asia, China and a qualifying International Wildcard. These players compete in hopes to forever etch their name on to the coveted Summoner's Cup.  The entire Championship tournament takes place over the course of three weeks from Sep. 15 to Oct. 4. Beginning Sep. 15, there will be ten additional days of games leading up to the finals.  Players from all around the globe come to this event to battle. With a $100,000 prize pool, the World Championship will be the largest League of Legends tournament yet.  These professionals play League of Legends all day to prepare for the event.
Starting Sept. 15 to Sept. 21, there will be six consecutive days of game play leading up to the quarter-finals on Sept. 23 to Sept. 24. The winners will continue on to the next round of semi-finals taking place on Sept. 27 to Sept. 28. The two final teams will compete head-to-head at the Staples Center on Oct, 4. Visit www.na.lolesports.com for updates with upcoming tournaments and live streaming of the competition.
This is an exciting new change from the typical sport competitions. Champions from countries around the world come together to face off each other in what seems to be one of the largest competitions of the year in a gamer's world.  You can get involved by purchasing tickets on Ticket Master and Stub Hub.  Make sure to get your tickets soon and see who gets to take home the elite Summoner's Cup.