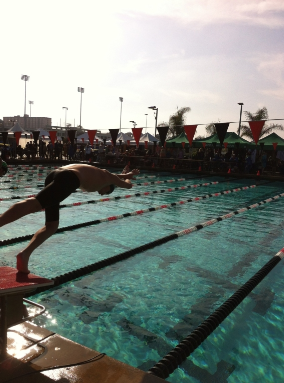 Decked out in his Speedo gear, junior Denis Reznik flies off the diving block in a perfectly executed dive following the gunshot that prompted the race.  With strong and steady strokes, Reznik feels at home as he swims his favorite stroke, freestyle, up and down the center of his lane, parallel to his competitors.  Right before his hand touches the gutter on his final lap, Reznik wakes up.  Encouraged by his dream, Reznik proceeds to get ready to work hard to attain his goal of breaking the CHS record for the 200-yard freestyle by the time he graduates.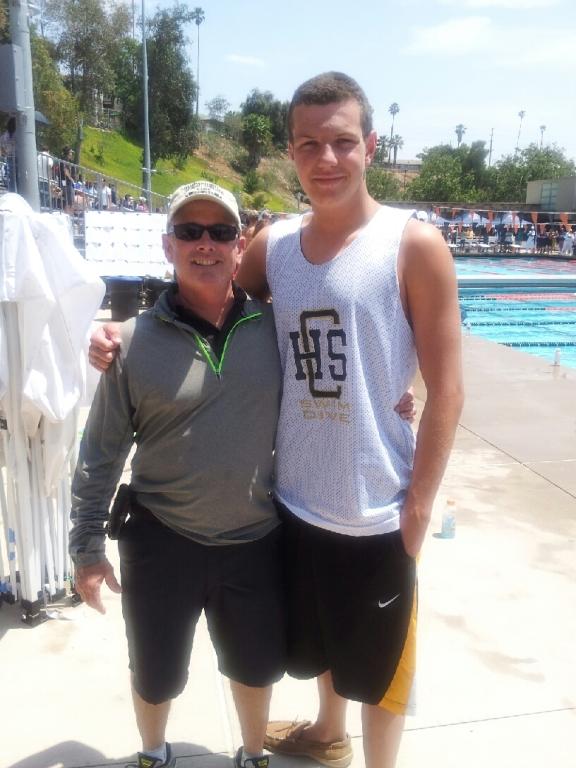 His mother enlisted Reznik in a myriad of sports when he was younger, which is how he discovered his passion for swimming at the age of six.  His love for the vigorous activity has only grown in the years since then.
"I enjoy swimming because it helps me get away from all my problems, and it is just a really fun sport," said Reznik.  "I just can't imagine my life without it."
With his dedication to improvement, Reznik acquired a position on the CHS varsity swim team as a freshman at the same time that he received a spot on the Los Angeles Swim Club.  With his relay team of CHS students, Reznik was able to participate in CIF last year.  He also currently holds two school records: the fastest 400 yard freestyle and 200 yard freestyle relay.  He hopes to break the 500 yard freestyle and 200 yard freestyle records before the culmination of his time at CHS.  In addition, Reznik has also competed in a number of Junior Olympics with his club team.
Reznik persists and can constantly be found practicing in preparation for a possible swimming career in college and professionally.  When his swimming career meets its end, Reznik plans to teach swimming in his spare time to pass on his knowledge of the sport.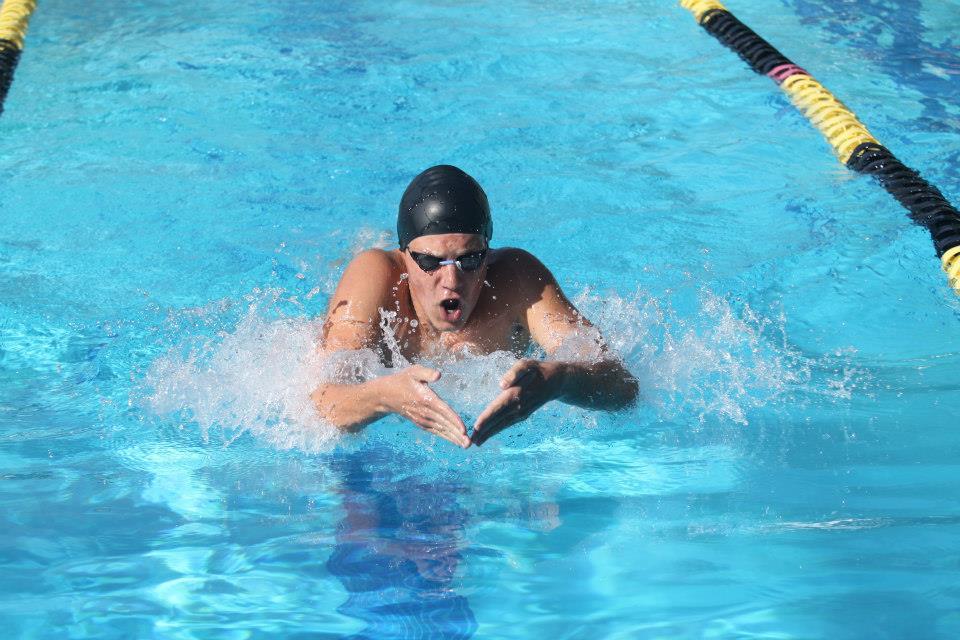 "I just believe that each person should find a sport they like to do whatever it may be because athletics and being part of a team and having a second family there for you is a feeling like nothing else," said Reznik.