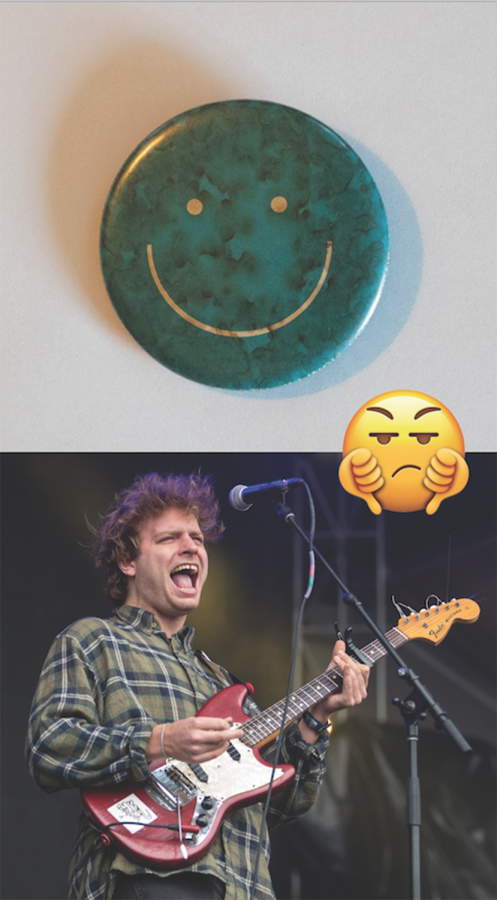 Liv Dufine
Mac DeMarco has become one of the biggest names in the inde music world. Fans have been itching for new DeMarco from the moment his last album, This Old Dog, was released in 2017. His most recent record, Here Comes the Cowboy, came out earlier this year and was very disappointing to many. D eMarco strayed away from his trademark sound unsuccessfully.
Fans have come to expect tracks based on a gorgeous combination of mellow melodies, soft guitar and DeMarco's beautiful, delicate voice singing about the lovely things in life. In Here Comes the Cowboy, Mac DeMarco does not play to his strengths and instead transitions to an out of place Western theme in the album's instrumentals.
"I wanted to make something greasy," said DeMarco in an interview with Rolling Stone in regards to the new album. "But I think anybody that actually had some funk to them would be like 'What … is this Mac?'" The album uses soft country music to represent an escape from the cluttered modern life.
He first released three singles for the album: "Nobody", "All of Our Yesterdays" and "On the Square." These songs do not exhibit much of an obvious turn away from his previous releases, although they are not nearly as stunningly composed. They have the warmth and tenderness Mac DeMarco is known for, coupled with lyrics that listeners can identify with and interpret. However, these fail to be exciting leadup tracks as they sound like halfhearted versions of his most popular songs.
The two tracks that clearly represent the album's issues are "Here Comes the Cowboy" and "Choo Choo". They stick out like a sore thumb against his whole discography. The country undertones make sense due to the title of the album but leave his followers confused. Experimentation from DeMarco is exciting and a definite positive, but his foray into country do not compare to his best work.
The rest of the album is an inconsistent mixed bag of disappointing funky tunes and underwhelming versions of what sound like his most unexciting songs. Mac DeMarco has set such high expectations among his fans with music that has been listened to almost 100 million times on Spotify alone. His new album pales in comparison to his most famous songs such as "Chamber of Reflection" and "Freaking Out the Neighborhood," leaving fans wondering if DeMarco has reached the peak of what he can accomplish.