Contact us
Submit your comments or suggestions below.
All inquiries are directed to the online editors and the editors-in-chief and your message or information will not be published on the website.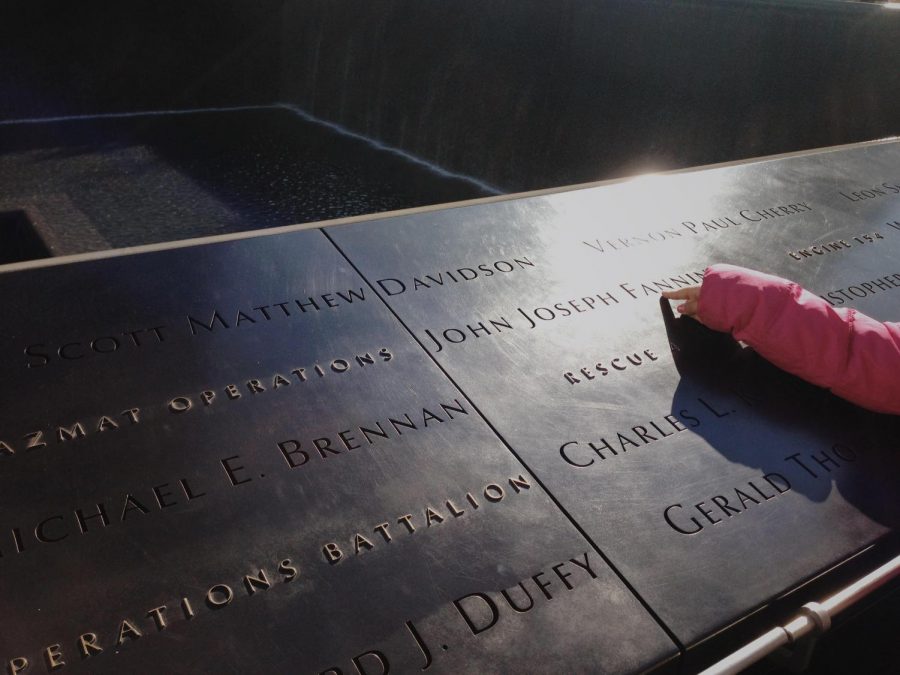 Mia Tiano, Editor-in-Chief
September 11, 2020 • No Comments
It has been nineteen years since nineteen men hijacked four planes, using two to destroy the twin towers...
Oct 20 / Varsity Football

Oct 13 / Varsity Football

Aug 24 / Varsity Football