Contact us
Submit your comments or suggestions below.
All inquiries are directed to the online editors and the editors-in-chief and your message or information will not be published on the website.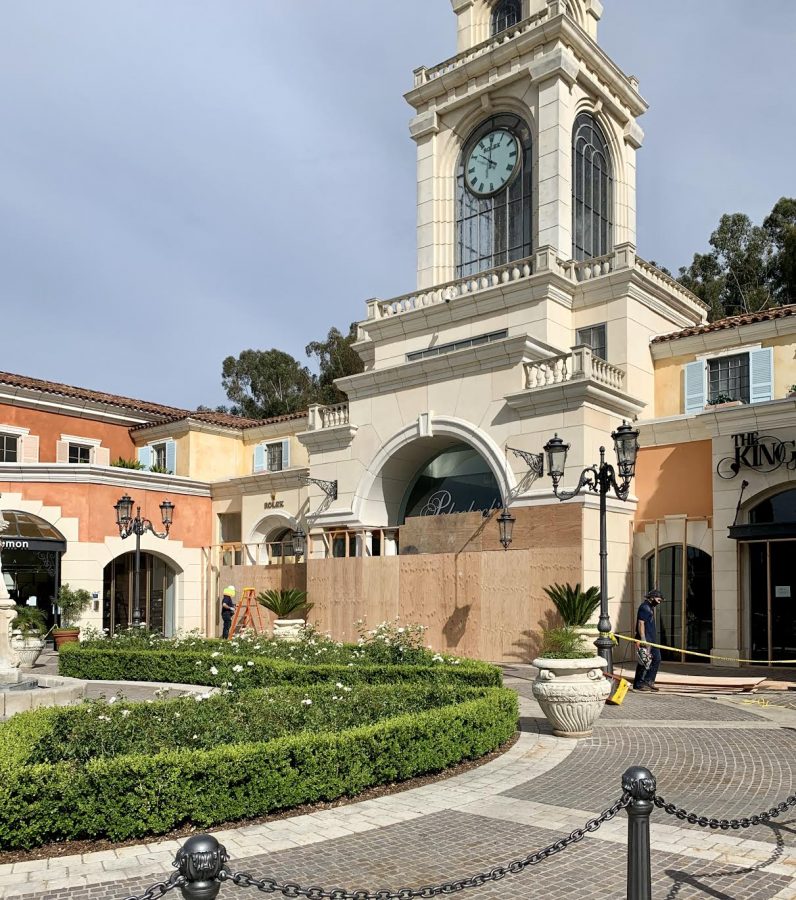 Rachel Franklin, News Editor
June 2, 2020 • No Comments
In response to riots and lootings in Los Angeles County, local businesses have barricaded their storefronts. At...
Oct 20 / Varsity Football

Oct 13 / Varsity Football

Aug 24 / Varsity Football