Contact us
Submit your comments or suggestions below.
All inquiries are directed to the online editors and the editors-in-chief and your message or information will not be published on the website.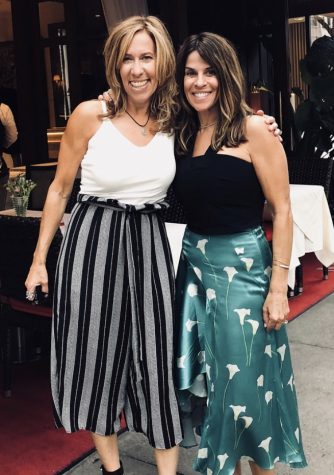 Emily Lavin- Staff Writer, Photo courtesy of Allison Kanter and Michelle Mordkoff
December 13, 2018 • No Comments
"Three Identical Strangers" is a heartbreaking documentary about three brothers, David Kellman, Bobby...
Friday, October 20

Varsity Football

CHS 44 - Newbury Park 24

Friday, October 13

Varsity Football

CHS 26 - Sierra Canyon 14

Thursday, August 24

Varsity Football

CHS 35 - Dorsey 12