Contact us
Submit your comments or suggestions below.
All inquiries are directed to the online editors and the editors-in-chief and your message or information will not be published on the website.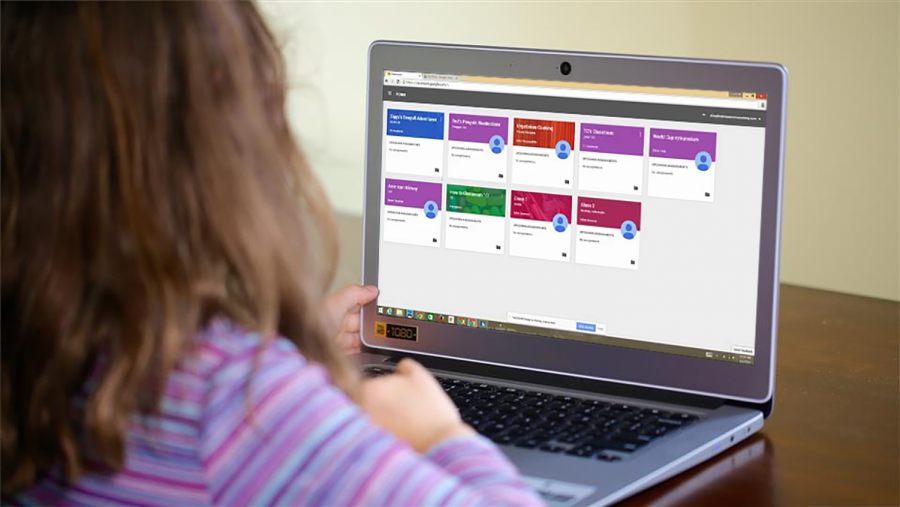 Mia Tiano, Staff Writer
March 13, 2020 • No Comments
All LVUSD schools will be closed to students on March 16 and 17 as district admin, faculty and staff...
Friday, October 20

Varsity Football

CHS 44 - Newbury Park 24

Friday, October 13

Varsity Football

CHS 26 - Sierra Canyon 14

Thursday, August 24

Varsity Football

CHS 35 - Dorsey 12

Tuesday, February 21

Varsity Boys Basketball

CHS 57 - Rancho Verde 71

Friday, November 27

Varsity Football

CHS 41 - Redondo Union 17

Friday, November 20

Varsity Football

CHS 33 - Lawndale 7

Friday, November 13

Varsity Football

CHS 56 - Rio Mesa 17