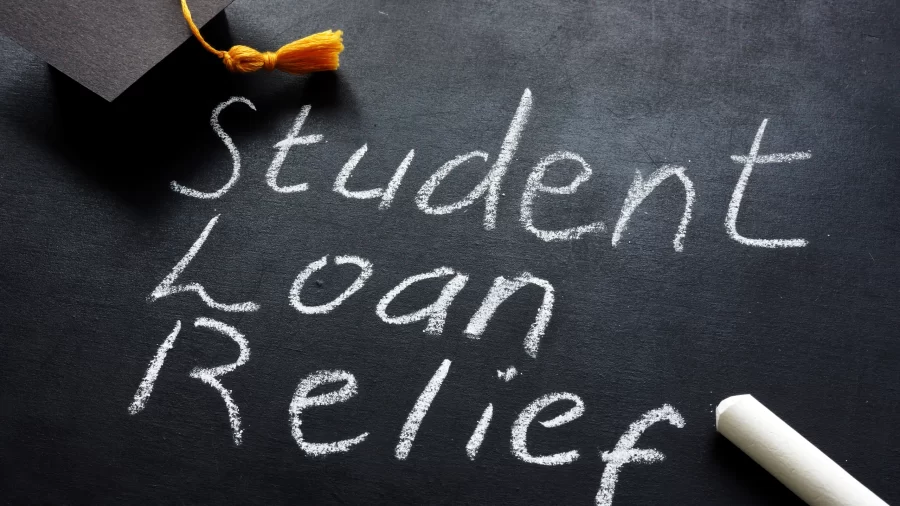 On Nov. 14, the 8th Circuit Court of Appeals in Missouri placed a nationwide injunction on President Biden's student loan forgiveness plan,...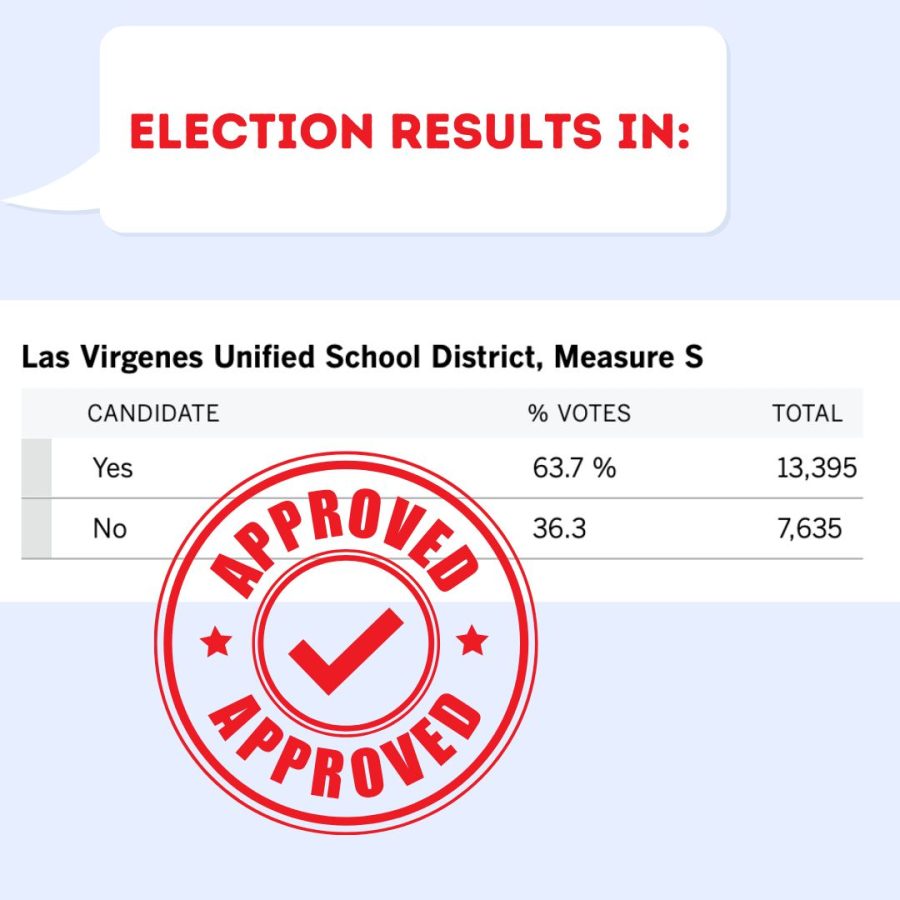 LVUSD special election Measure S for LVUSD schools was passed with 63% of votes in the Nov. 8 election. The measure will provide funding for...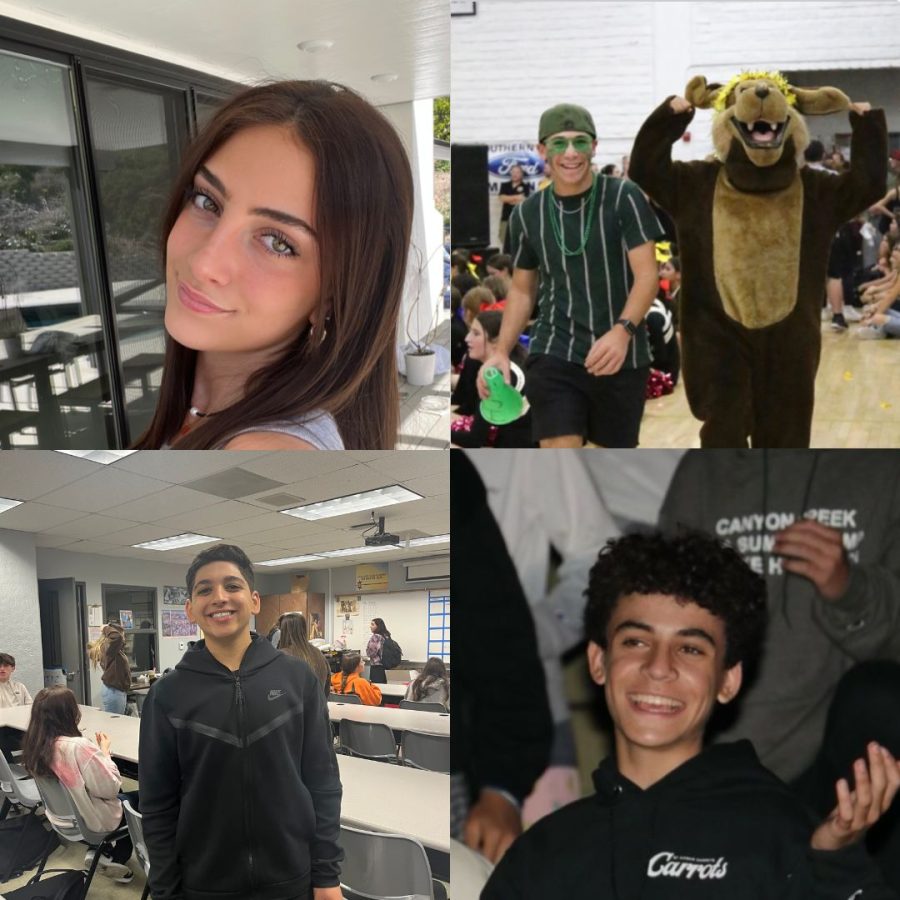 Now that the CHS student body has elected its freshman class officers, all ASB class presidents are working hard to ensure that students are...
This season, the CHS boys' water polo team's record was 8-12, a significant improvement compared to last year's 3-11 season. Head Coach...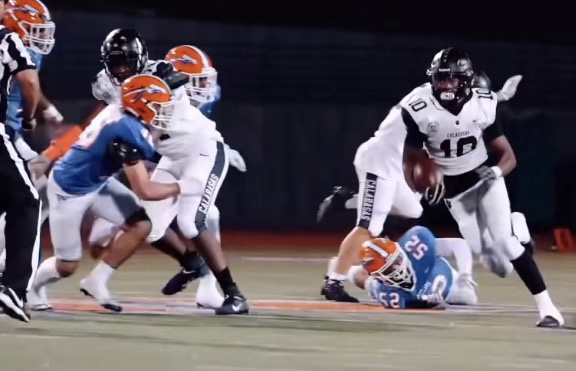 Friday night, the Calabasas Coyotes faced off against the La Habra Highlanders in their first playoff game. The Coyotes had a slow start but...
Your donation will support the student journalists of Calabasas High School. Your contribution will allow us to purchase equipment and cover our annual website hosting costs.
Read more on preliminary election results at https://chscourier.com/news/2022/11/09/preliminary-midterm-election-results-released-measure-s-favorable/!
Just under 30% of expected votes in for Proposition 1. Read more on propositions at https://calmatters.org/california-voter-guide-2022/propositions/!
Load More