Puffin Books and the Roald Dahl Story Company, in partnership with Inclusive Minds, have made the decision to edit new editions of beloved children's...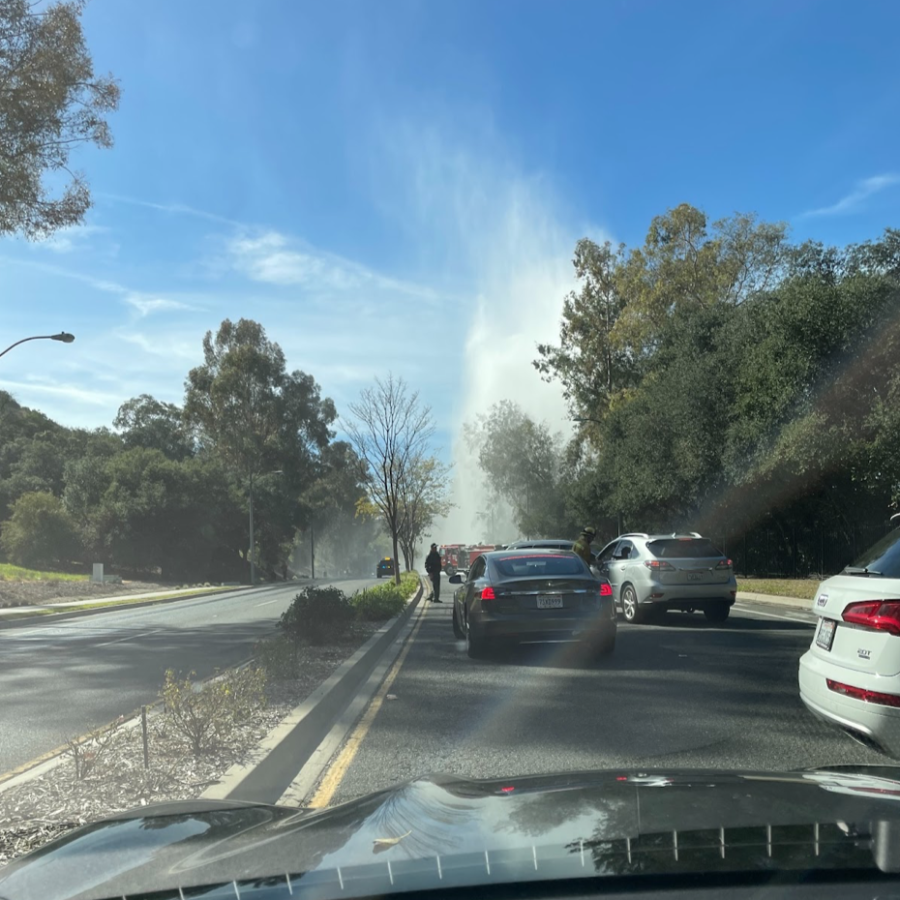 Around noon on Feb. 4, a large water break erupted from a water main at Parkway Calabasas and Park Entrada, stopping traffic for nearly three...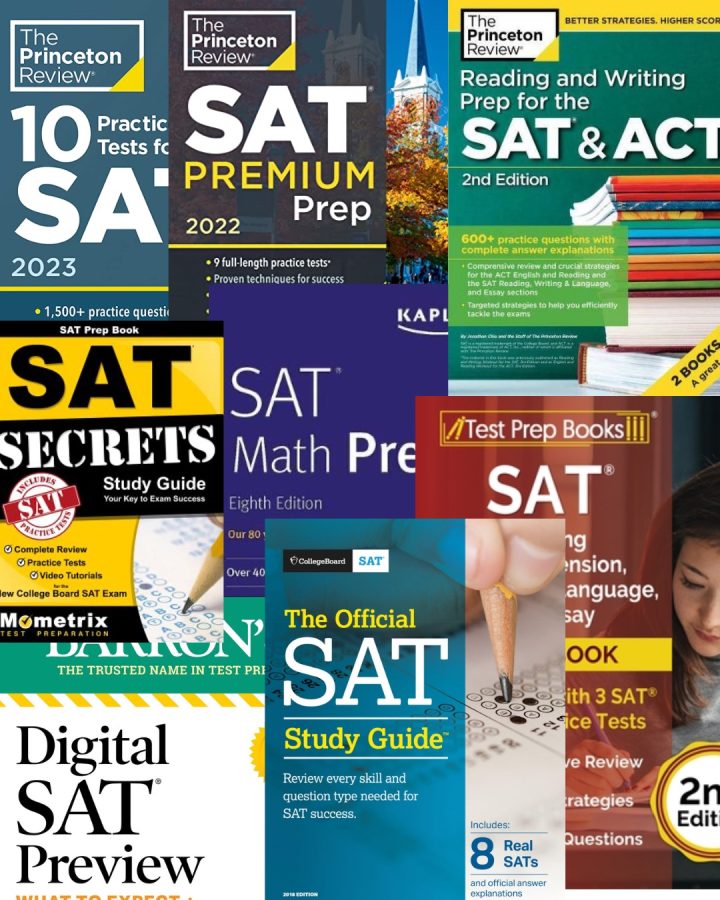 The CHS PFC is sponsoring SAT boot camps on Saturday, Feb. 25 and on Sunday, Feb. 26 for anyone looking for "unique and low-cost" opportunities...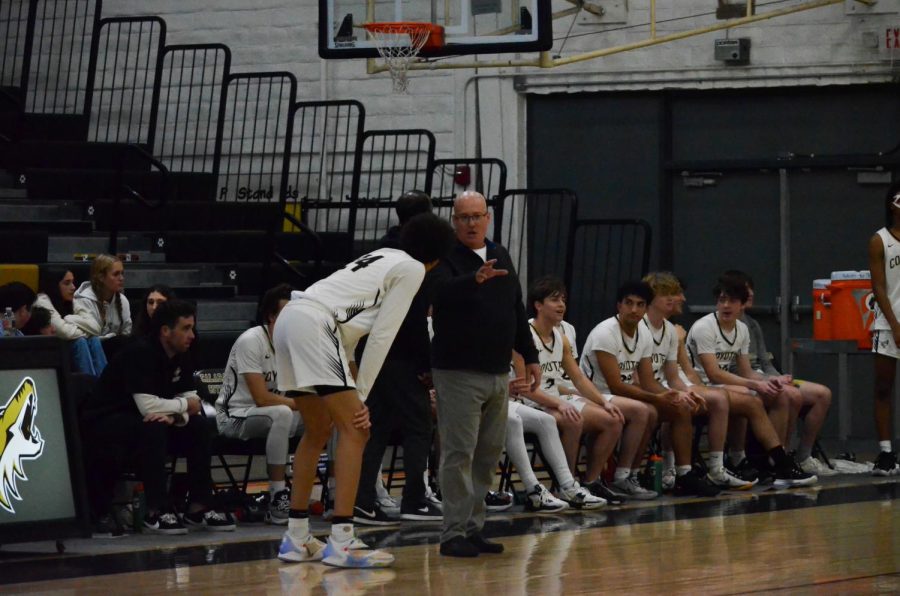 Coach Jon Palarz will step down as CHS Athletic Director effective at the end of the 2022-23 school year. Palarz will continue his position as...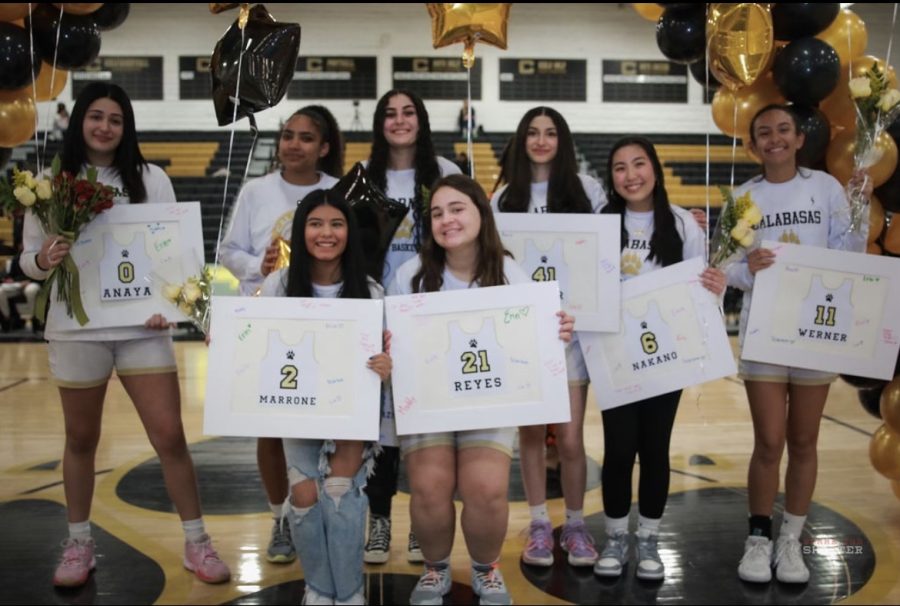 CHS varsity girls' basketball played in their Teddy Bear game against Newbury Park on Jan. 27. The Coyotes pulled through with a 59-46 win.  This...
Your donation will support the student journalists of Calabasas High School. Your contribution will allow us to purchase equipment and cover our annual website hosting costs.
Read more on preliminary election results at https://chscourier.com/news/2022/11/09/preliminary-midterm-election-results-released-measure-s-favorable/!
Just under 30% of expected votes in for Proposition 1. Read more on propositions at https://calmatters.org/california-voter-guide-2022/propositions/!
Load More