Join Our Staff
All applications for the 2018-2019 school year are due in May 2018 to room H206. Contact Editors-in-Chief Cami Klein and Ethan Shanfeld at [email protected] with any questions.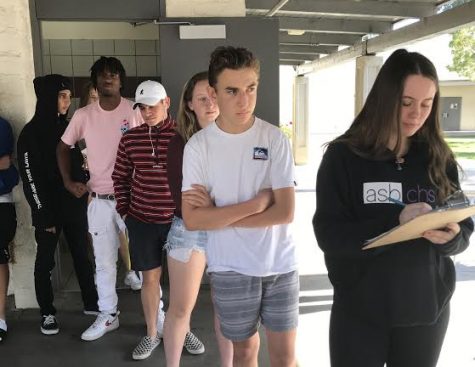 Nima Kasmai - Staff Writer, Nadia Grauman - Photographer
February 8, 2018 • No Comments
In response to excessive misbehavior inside CHS bathrooms, Administration implemented a new campus-wide...
Friday, October 20

Varsity Football

CHS 44 - Newbury Park 24

Friday, October 13

Varsity Football

CHS 26 - Sierra Canyon 14

Thursday, August 24

Varsity Football

CHS 35 - Dorsey 12