Christmas Jingles
Hang on for a minute...we're trying to find some more stories you might like.
Everyone should turn off those outdated Christmas classics and replace them with more modern tunes. These albums are sure to guarantee a very Merry Christmas!
Pentatonix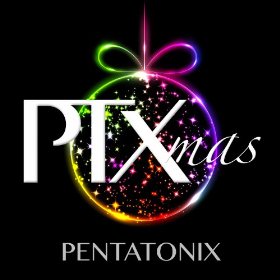 Pentatonix, the acappella group of the year, has recently released its new holiday album, PTXmas, on Nov. 13.  The winners of NBC's The Sing-Off give Christmas classics a new and modern sound.  The album features six songs, all renditions of traditional holiday classics. Once again, the group captures the pitch perfect sound that has made it so popular. Not to mention, these tunes are sure to placate students who prefer a soundtrack to their endless hours of studying for finals. And for those looking to cozy up by the fire with a good book this holiday season, PTXmas proves to be simply sublime.
Lady Antebellum
  Lady Antebellum hits all the right notes in its new holiday album On This Winter's Night. This country group, consisting of three talented musicians, utilizes its members' crisp harmonies and western melodies to gives its country style a classic Christmas flare. The album was released Oct. 22 and features 12 carols that can be enjoyed by all. On This Winter's Night includes songs such as "All I Want For Christmas is You" and "Silver Bells." Appealing to an older demographic, "Blue Christmas" is done in a fifties style. Caution: Everyone will want to play this album every winter's night!
Zooey Deschanel & M. Ward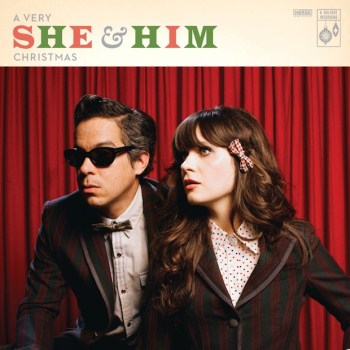 For those who are searching for a simpler and more wholesome sound, check out A Very She & Him Christmas album.  Zooey Deschanel's quirkiness and M. Ward's soothing vocals make this album extraordinary.  The album, which was released last year, captures a nostalgic feel, bringing back the joy of the holidays for all listeners.  The songs incorporate the classic holiday tunes that you know and love, including "The Christmas Waltz," "Little Saint Nick" and "Baby, It's Cold Outside."  Both Deschanel's and Ward's vocals are accompanied harmoniously by instruments such as the ukulele, guitar and keyboard.