Winter in LA: Knotts Merry Farm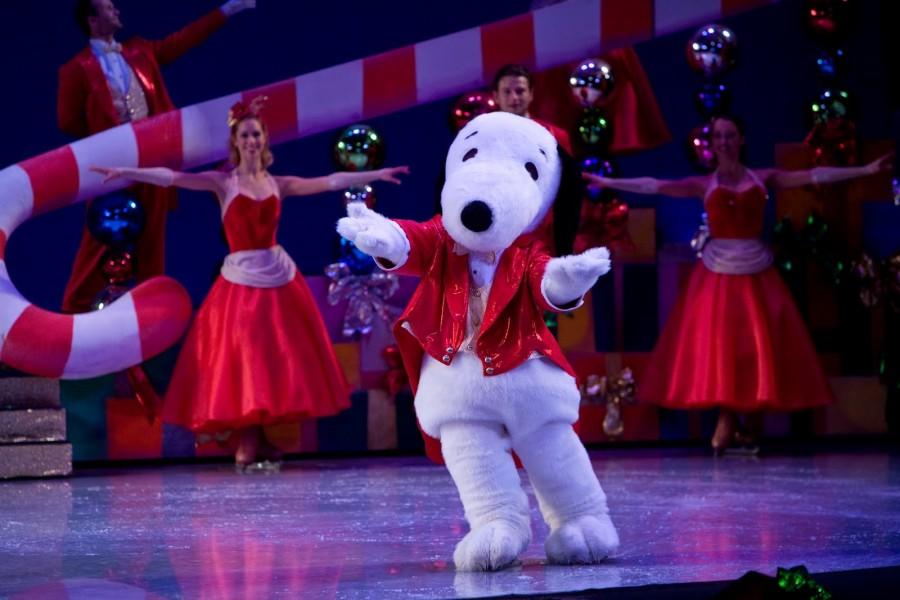 Ambika Vartak - Staff Writer
December 16, 2013
Looking to reminisce on the past this holiday season?  Knotts Merry Farm provides an array of nostalgic entertainment that will bring you back to your childhood years.
Exclusive holiday activities at Knotts Merry Farm include watching the Snoopy ice-skating show.  This heart-warming performance is one that the whole family will love!
Knotts Merry Farm's Calico Steam Engine also provides you and your loved ones with joy as it takes you through the scenic area of the amusement park and gives you the opportunity to appreciate this rare experience.
This jolly atmosphere will definitely revive your inner child!