Get in the holiday spirit with these heart warming videos
To get in the holiday spirit simply snuggle into a comfortable blanket with a mug of hot chocolate and watch these heartwarming holiday videos!
Home Alone 2: The Turtledove Scene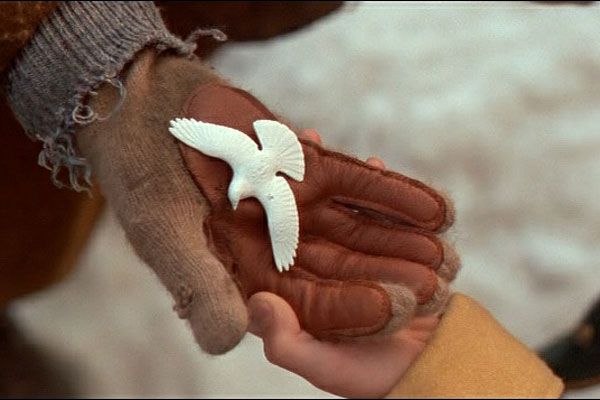 On Christmas morning, instead of opening gifts with his family, Kevin decides to visit the Pigeon Lady in Central Park to thank her for all she has done for him. During their encounter Kevin gives her a turtledove ornament he got from the toy store clerk. The turtledove ornament represents friendship, and the two people who possess one half the ornament will be friends forever. This holiday season appreciate all that you have. From family to friends, the holidays are a time to remember all the blessings you have received throughout the year from the people that care about you the most.
The Ultimate Gift: A Perfect Day Scene

In this scene, Emily Rose gives up her Christmas wish to see her mother happy. Instead of wishing for what she wants, Emily helps her mother achieve her dream of riding on a horse for the first time in her life. Emily mentions that all she wanted was a perfect day to spend time with people who love her and love each other. The holiday season, whether you celebrate Christmas, Hanukkah, Kwanzaa or no holiday at all, spend time with the people that you love. Enjoying this time of year with the people you care about is all that is needed to make these next few months great.
Harry Potter and the Sorcerer's Stone: Opening Presents Scene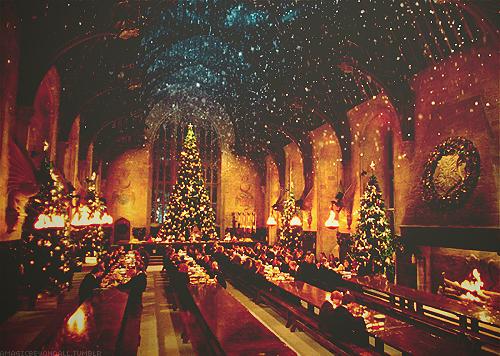 When Harry and Ron open their presents, this scene portrays the perfect interpretation of how most children dream of Christmas morning. Harry's reaction to the invisibility cloak shows how joyful he is not only from receiving a present but also from the sheer enjoyment of the holiday season. The season is dedicated to giving, so when you watch this scene, take a trip back in time to when you were younger and remember feeling the same glee that Harry felt when waking up on Christmas morning.