Famed child star Shirley Temple dies at age 85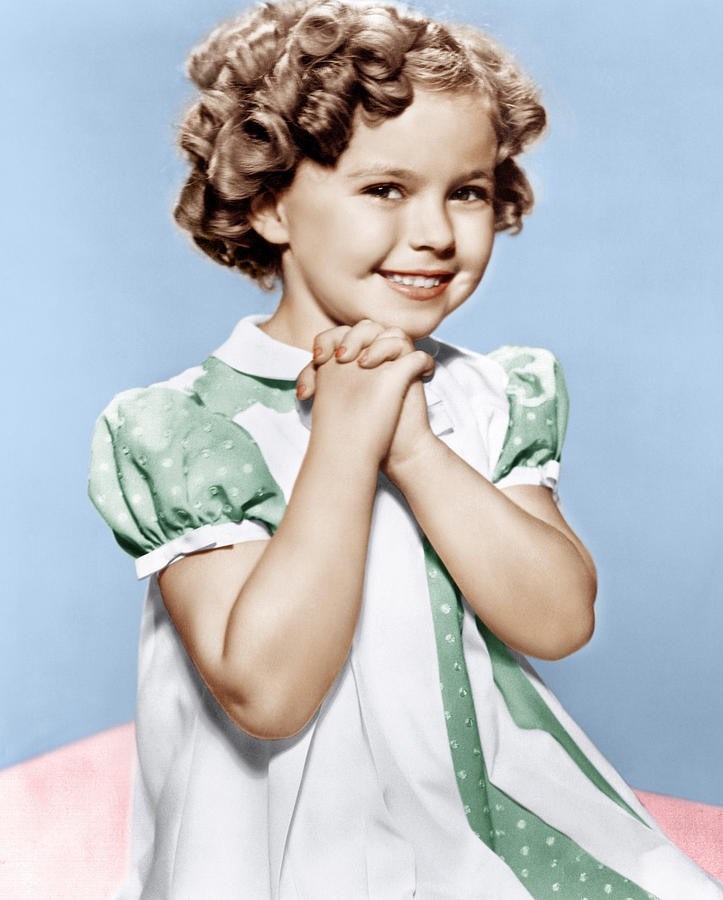 Daria Gershkovitch - Staff Writer
February 24, 2014
Shirley Temple Black
April 23 1923 – February 11 2014
85 years old
Child star of the 1930s Shirley Temple died of natural causes on Feb. 11 at her home in Woodside, Calif. With her charming dimples, delightful dance moves and sparkling personality, Shirley Temple lit up the gloomy depression era.
Temple will always be America's darling of the nation's darkest days. From 1935-1938 she was considered to be the most popular movie star in the United States. With 23 pictures on the big screen, she tap danced her way to a height of Hollywood stardom no child star had ever been able to reach before.
As adolescence quickly approached, Temple's famous golden curls faded to brown and her spotlight began to die away. She completely retired from Hollywood at the age of 22, but instead of living off her previous success as an actress, Temple decided to reinvent herself. After marrying Aden Black in 1950, Temple became an active Republican advocate. In 1967 she ran for Congress in hopes to fill the empty seat of the deceased Arthur Younger. Temple dreamed of being the California political successor of her former tap dancing partner George Murphy, who later in his life became a U.S. senator. She became known for her outspoken opinions and spoke on the behalf of senior citizens and environmental problems.
Temple was a girl who sat on a number of famous laps and found J. Edgar Hoovers to be the most appealing. The first female pilot, Amelia Earheart, had found Temple quite loveable and even shared a stick of gum with her. She chatted with the first lady and had a non-alcoholic drink named after her in her honor, of which she was not too fond. Her performances made her an American icon and she will forever stay in our hearts and minds. May the girl that chased away the realities of the depression and won the hearts of millions rest in peace.