Enjoy these St. Patty's Day drinks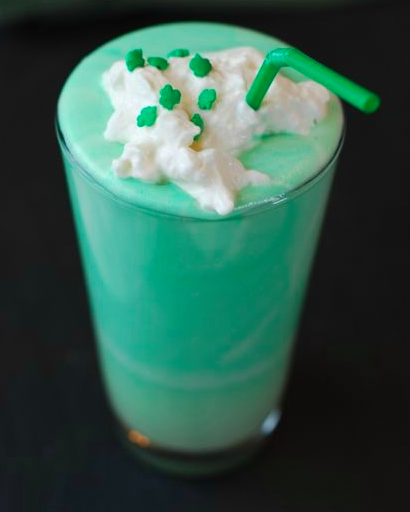 Daria Gershkovitch - Staff Writer
March 6, 2014
'Tis the ol' luck of the Irish! This St. Patrick's Day, no need to hit the pub–share a cup of the Irish swill with ye' laddies.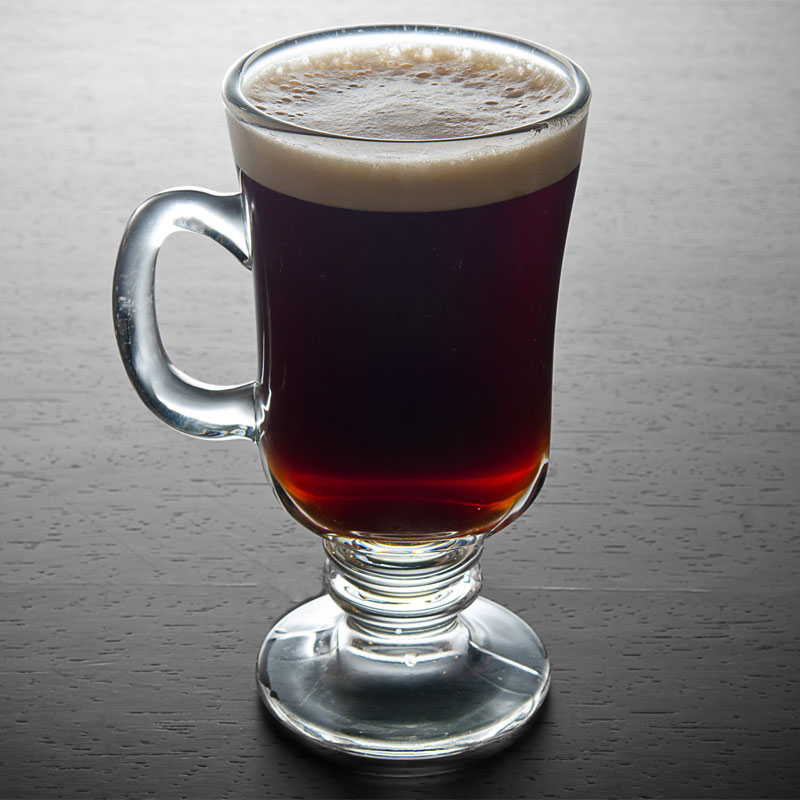 Irish Rose
A perfect drink is like a four leaf clover: lucky to have and hard to find.  Fortunately, the spirit of St. Patrick's Day has brought about this favorite recipe.  Follow these instructions as they go, and you will surely receive the perfect Irish Rose.
 Ingredients:
-1 ounce of lemon juice
-1 ounce of cherry juice
-3 ounces of soda water
Directions:
Combine all these ingredients together in your favorite leprechaun pot and stir.  Then steadily pour this mixture into a goblet half-filled with ice.  For the finishing touch, garnish this blend with a succulent red cherry and drink up, laddie!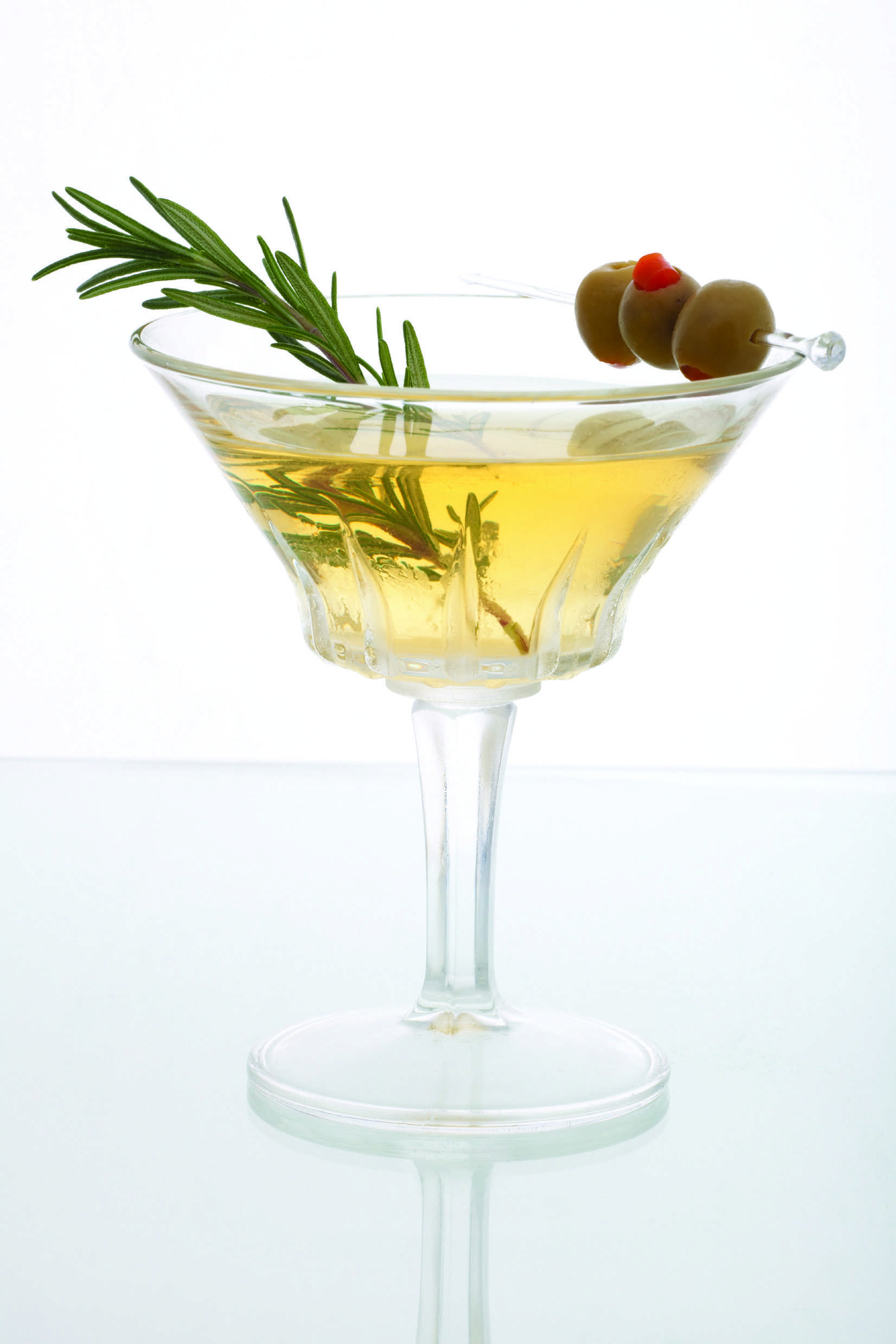 Eme
rald Cocktail
 If you are looking for a Virgin Appletinni with a little more luck o' Irish, this is the drink for you.  One sip of this glowing green concoction and you will be happier than a leprechaun with a pot of gold!
Ingredients:
-5 ounces of white sparkling grape juice
-1 ounce of non-alcoholic Crème De Menthe
Directions: Chill the sparkling grape juice.  Pour the Crème De Menthe into a flute glass and slowly add the sparkling juice.  Stir the drink just enough to slightly blend it.  Bottoms up!

Green Lantern Punch
Wondering what everyone is raving about?  Well, look no further!  Here you can taste the sweetest pleasure that fortune ere bestowed.
Ingredients:
-6 scoops of lime sherbets
-1 cup of cold water
-1/2 cup of sugar
-2 tablespoons of lime juice
-Lemon-lime soda
-Lime wedges
-Powered sugar
Directions: Pureé the sherbet, water, sugar and lime juice in a blender.  Put shaved or crushed ice into six glasses.  Pour four ounces of the mixture into each glass and top off each drink with lemon-lime soda.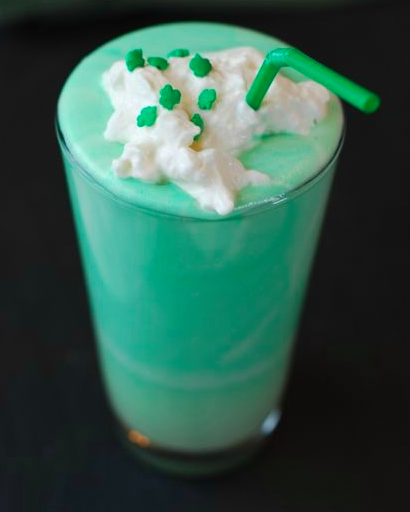 Shamrock Smoothie
May the luck of your days outnumber the shamrocks that grow, for one can find millions beneath one's toes.
Ingredients:
-1 cup of lime sherbet
-1 cup of plain frozen yogurt
-2 ounces of pear juice
-1 teaspoon of lime juice
-1 teaspoon of sugar
-1/2 teaspoon of spearmint extract
-2 tablespoons of grated chocolate mint leaves
Directions: Mix the sherbet, yogurt, sugar, spearmint extract and juices in a large jug.  Blend until smooth, pour into glasses and beautify your creation with a garnish of grated chocolate and mint leaves.