Things to Pack (Dorm Room Edition)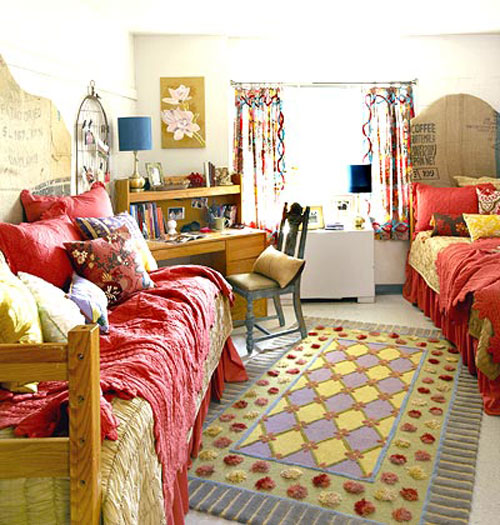 Mabelle Salloum - Staff Writer-at-Large
June 10, 2014
Mabelle Salloum
Staff Writer
With summer just around the corner, the primary concern on seniors' minds is undoubtedly college.  Although we cannot hold your hand on the first day of school, we can reduce your anxiety with The Courier's College Checklist so that you will not forget any of the essentials.  Make sure to pack these college must-haves for a fantastic freshman year.
1.    Corkboard and tacks: Just because you are moving away from your old life does not mean you have to leave it behind.  Personalize your dorm with some photos containing your favorite picture-perfect memories that you never want to forget.  A corkboard with a stylish frame is a great way to showcase your happiest times and decorating skills.
2.    Pillow Pet: You are going to want a comforting pillow to look forward to after a long day of studying and preparing for exams.  With pillows in the shape of unicorns, dogs and pandas, as well university-themed critters, Pillow Pet has a plethora of buddies for you to choose from, so pick your favorite and snuggle up.  Not only do they provide physical comfort, but they also supply bouts of emotional relief.
3.    Under-bed storage: Let us be honest, dorm space is pretty limited.  You will not be able to cover your floor in clothes like at home.  The best place to put your excess items is in under-bed storage.  Check out www.gilt.com and www.thecontainerstore.com for some cheap storage units.
4.    Rooster alarm clock: Although sleeping in is tempting, making it to your classes on time is essential to make a good impression on teachers and classmates.  The perfect way to get you up on time is with the annoying sound of a rooster alarm cawing in your ear.  Each morning you will find yourself jumping from the comfort of your cozy sheets to keep from going cock-a-doodle-doo-crazy.