Purchase these splendid stocking stuffers to be the greatest "Santa" this holiday season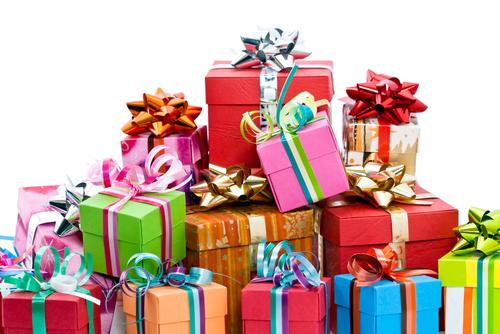 Hang on for a minute...we're trying to find some more stories you might like.
With Christmas just a few days away, there are bound to be a multitude of last minute shoppers. Make sure you know what to get before plunging into the depths of the treacherous and most dangerous place to be during the holidays: the mall. Give Santa a helping hand and pick up these stocking stuffers to ensure a Merry Christmas for your loved ones.
Emoji Pillows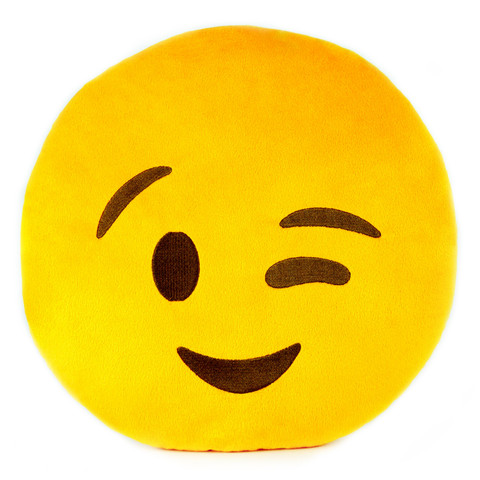 Instead of the emoji text, why not bring your emotions to life with a life sized emoji pillow. These pillows include the best smiley faces and even the poop with eyes emoji, for those who express themselves in a different way. The eyes of your loved one will undoubtedly sparkle with happiness when they find the heart eyes emoji pillow in their stocking. Break the boundaries of instant messaging by gifting emoji pillows that will lengthen your loved ones sleeping hours as well as enhance their comfort.
Lightsaber chopsticks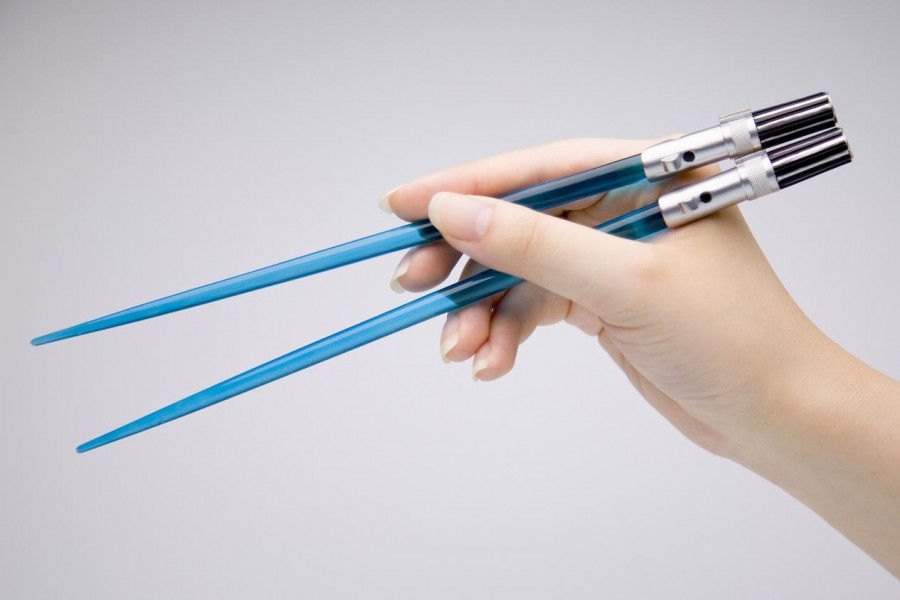 With these eating utensils you can add force while struggling to eat Chinese food. These fluorescent chopsticks look like lightsabers, to create the ideal Star Wars ambiance. With blue for Luke Skywalker and red for Darth Vader, they are perfect for all Star Wars enthusiasts. They are intended for eating, but if some mini lightsaber battles happen to occur between you and your friend, do not sweat it. After all, you need to teach your friend that the dark side is not the right side, even if it does have cookies.
Invisible Ink Pens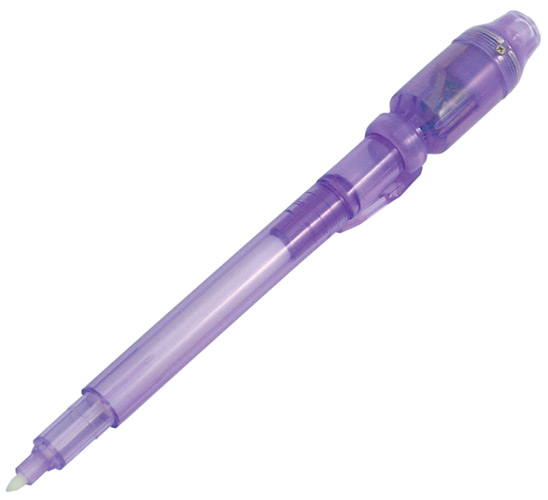 Normal pens are cool, but with these Invisible Ink Pens comes the ability to guarantee that the only person to read a message is the one that you have intended to read it. Write with the invisible ink, then flash the light attached to the pen to see what you have recorded. These writing utensils are perfect for couples and best friends with secrets to share. Another unique use for this ultraviolet ink is to hide notes for the other to discover while on a personalized scavenger hunt. The possibilities are endless!
Happy Feet Slippers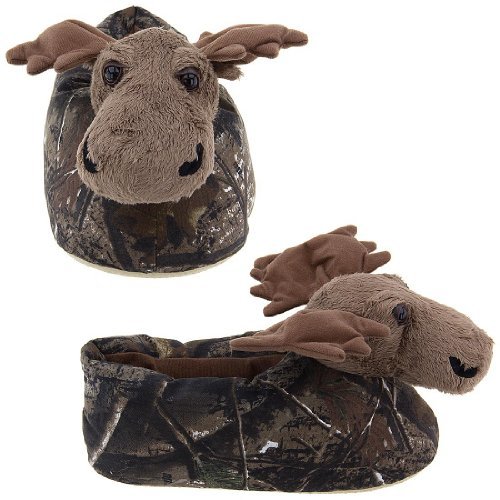 Assure your loved ones coziness and cuteness throughout the winter with Happy Feet, warm and fuzzy house slippers that come in the shapes of a wide variety of animals. Who wouldn't want their feet to look like a giraffe or a shark? Happy Feet even have slippers based off of every professional and college sports team in the shape of shoes, so you can stay comfy while supporting your favorite team. Your loved one will surely hop out of bed and excitedly look for their Happy Feet on chilly mornings.