The Wizarding World of Harry Potter comes to Los Angeles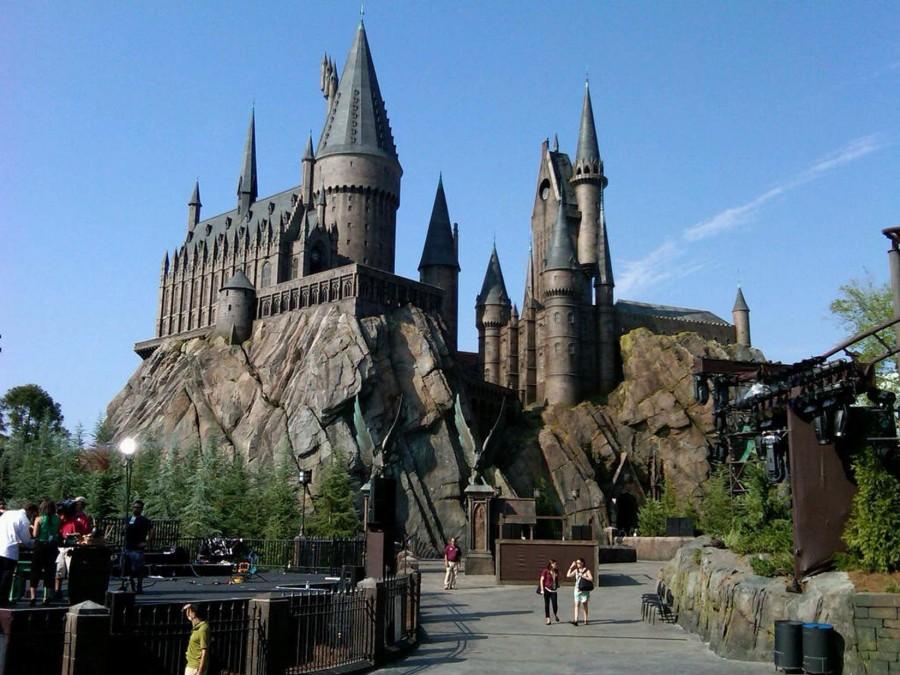 Universal Studios Hollywood will soon be opening their doors to the West Coast version of the "Wizarding World of Harry Potter." The grand opening is officially set for Apr. 7, 2016, over five years after Universal announced plans for its creation. The rides are currently being tested and a soft opening occurred in February. This project has cost Universal close to $500 million dollars; almost double the cost to build Universal Orlando's Harry Potter World, which opened in 2010. The Wizarding World, which will span over six acres of land, will include various rides, attractions, shops and restaurants. This new addition to Universal Hollywood is inspired by J.K. Rowling's best selling novels and mega million dollar movie series.
Upon arrival, park visitors will enter the village of Hogsmeade through an archway as a train conductor greets them. Harry Potter and the Forbidden Journey, considered one of the best rides in the amusement industry, consists of a ride simulator with the first hyper-realistic 3D-HD experience. The Flight of the Hippogriff ride will be the first outdoor roller coaster at the Hollywood location. The Three Broomsticks restaurant will replicate the inn and pub from the movies, serving fish and chips, shepherd's pie and turkey legs. Throughout the Wizarding World of Harry Potter, visitors will be able to purchase the popular butterbeer, which is a butterscotch and shortbread flavored drink. Several shops scattered across this new world will sell candy, wizard equipment and clothes. Many speculate that a Diagon Alley expansion may possibly come to fruition, replicating the Cobble Stone Wizarding Alley and shopping areas in London, England.
"Wizarding World recreates the magical world of Harry Potter for fans who miss the adventures written by J.K. Rowling," said freshman Harry Potter fan, Emma Brauer, who attended the soft opening.