Perfect date ideas for Valentine's Day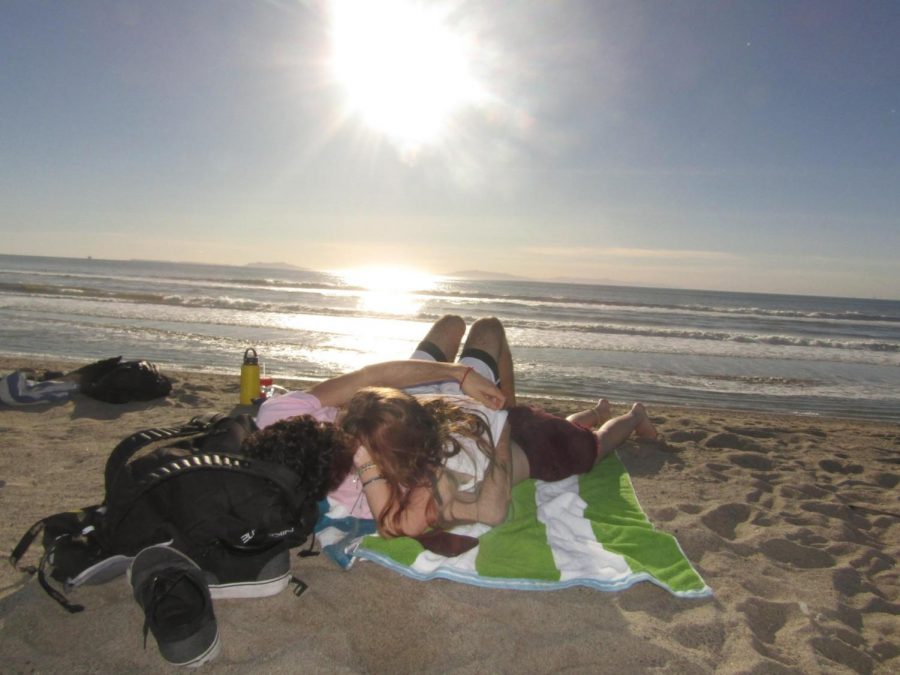 February 14 is around the corner, which means over-expensive dinners and over-rated chocolate come in abundance. However, instead of embracing cliché ideas, these unique dates will make the pinkest holiday of the year the most memorable.
Go Karting, bowling and mini-golfing are perfect for those who want a chill date, yet still want to go out. They are classics and can happen at any time of the day. People can go-kart at MB2 Raceway, bowl at PINZ and mini-golf at Castle Park.
For those willing to go the extra mile (literally), Melrose, Little Tokyo and The Arts District are great places to walk around and find good food. The commute can be rough but there are endless amounts of possibilities for a great date.
"My girlfriend and I went to Urth Cafe and the food was great," said senior Josh Roggin. "After we just spent the day walking around Melrose and shopping a little. It was awesome just to spend time with her."
Hiking at Solstice Canyon in Malibu is great for those who enjoy outdoor activities, especially on a sunny day. People can drive down to the beach afterwards to have a picnic and watch the sunset. The experience is very relaxing and extremely worth it.
The best date one can go on may even be just at home. Cooking a meal together and snuggling up to watch a movie is a great way to spend quality time together in the most casual setting possible. For those with more basic culinary skills, try ordering in dinner and then whipping up homemade desserts such as Rice Crispy Treats or "slutty brownies," which consist of layers of cookie dough, oreos and brownie batter all baked to perfection.
Places with a view can also make a great date as well. The Griffith Observatory or the Topanga Lookout can be the perfect place for a sunset with a picnic dinner.
"The Griffith observatory is the perfect place for a romantic outing. When my boyfriend and I got there, we went straight to the roof to look out into the LA lights and check out some of the cool telescopes they have their," said Senior Sonya Azimi. "Inside, there were plenty of other fun things to do."
Spending time talking and exploring the surrounding area with a significant other can be quite the date. In all these are just a few dates to go on Valentine's Day. However, there is no "right" way to spend the holiday and everyone can choose how they want to spend it.