CHS welcomes its new freshman ASB commissioners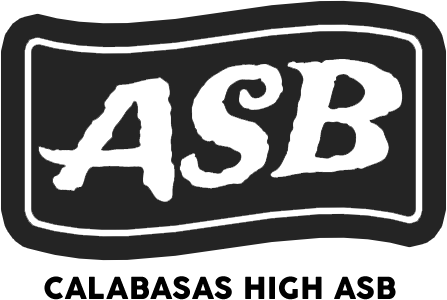 Hang on for a minute...we're trying to find some more stories you might like.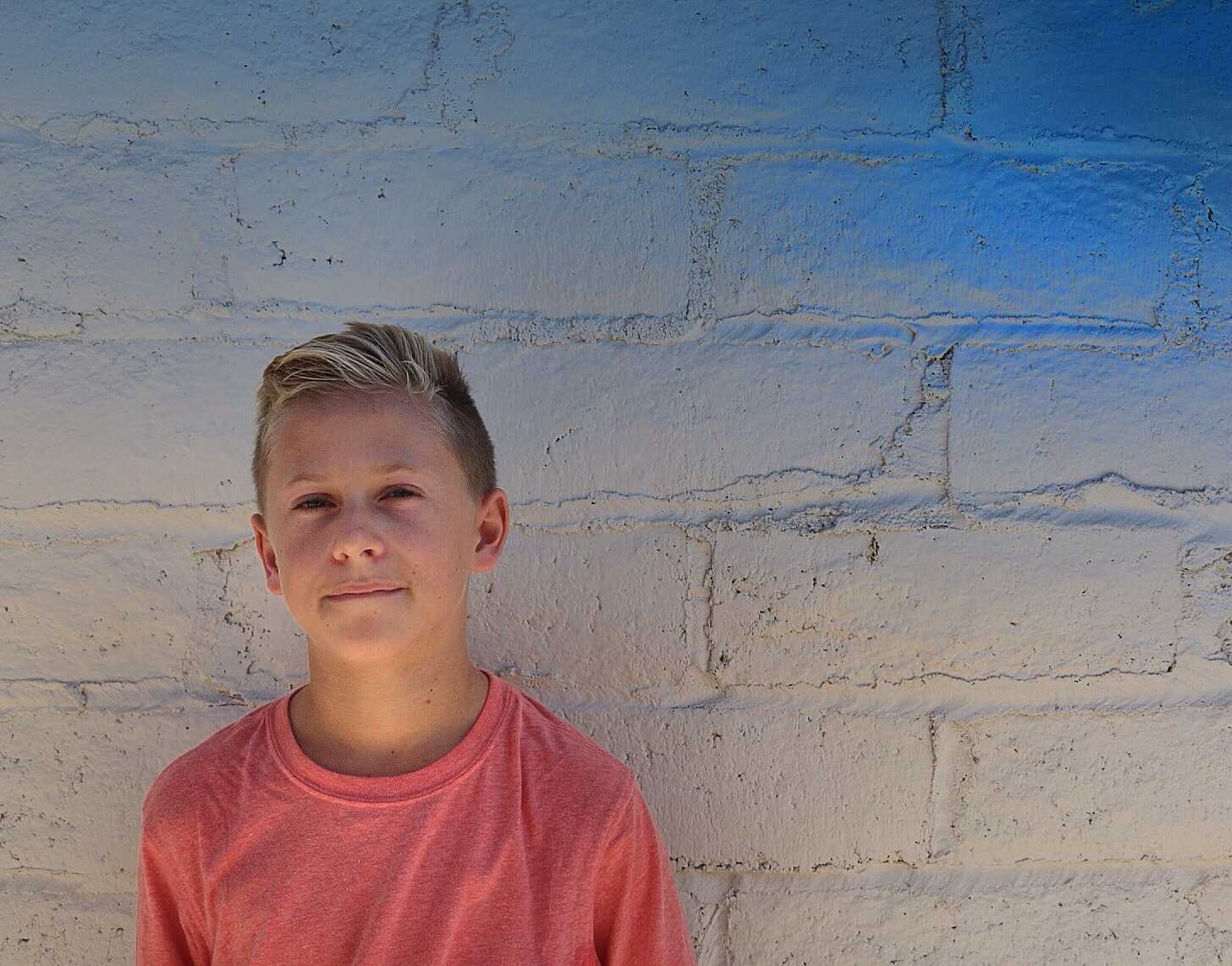 President Cole Korchek
Freshman President Cole Korchek is thrilled to be the face of the freshman class and make the most out of high school memories for himself and all other students. Korchek believes the school environment is great, but he is dedicated to making everyone come together and not letting anyone be excluded. He has decided to run this year so he could start high school with an achievement and be connected with his brother, Jack Korchek, who is Pep Commissioner. He believes that he has all of the qualities needed to make an exceptional president, which are academic success, integrity, and honesty. Korchek is confident the school will benefit from him being president because he promises to be hard working and help anyone in need. He also believes that he was different from any other candidate because he offers not only leadership to the freshman class, but happiness. He is a leader and not a follower, therefore throughout his life he has been making independent choices for himself and he believes that his independence is experience enough for his position. His advice to students running next year is that spending $8 or $200 on a campaign does not matter, neither do the materials, but what is on the poster does.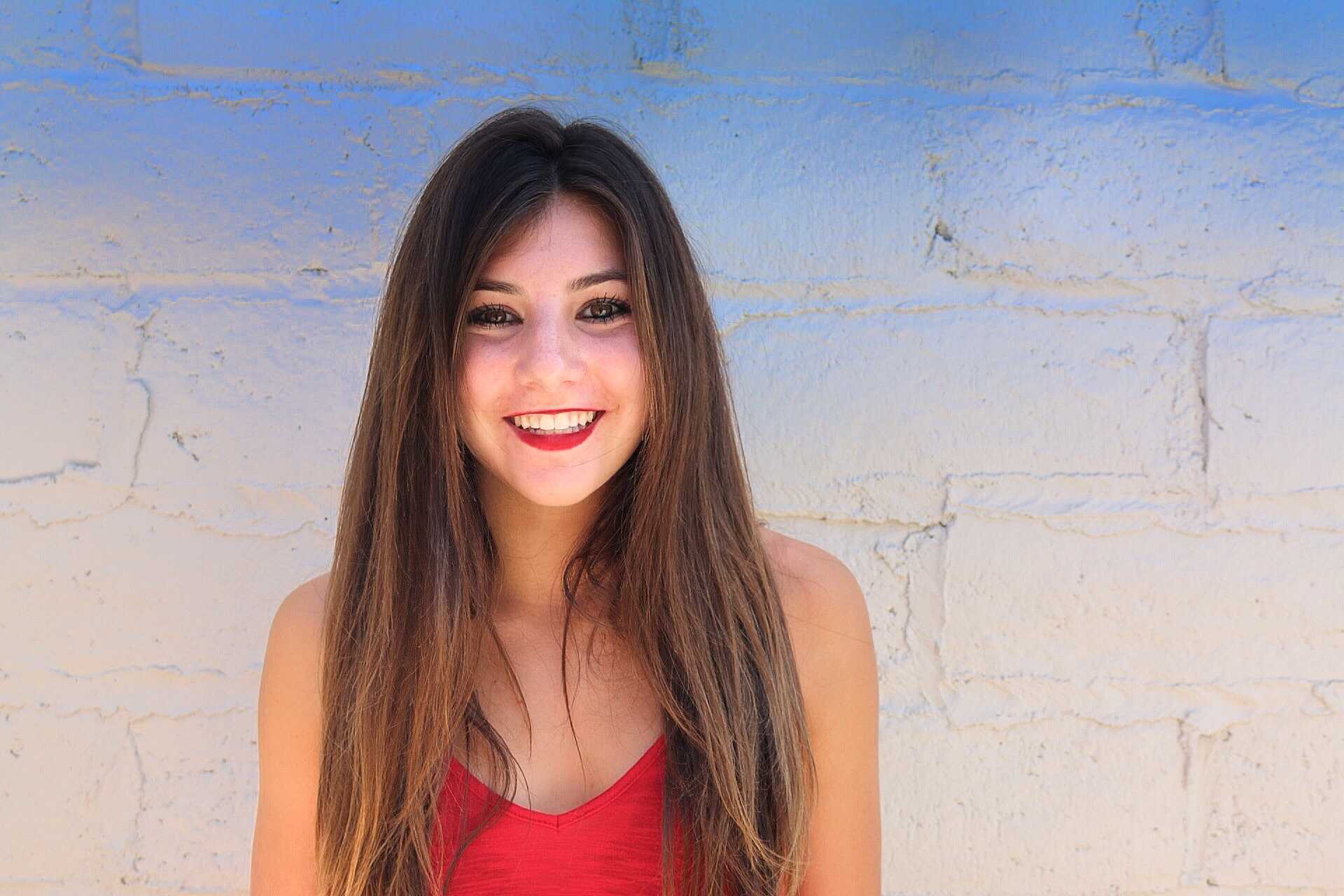 Vice President Jessica Schwartz
Vice President Jessica Schwartz is delighted to be a part of ASB and is looking forward to getting involved and making a difference at CHS. Because this is her first year of high school, she wants to start off her next four years with a ton of school spirit and involvement. Schwartz hopes to familiarize herself with the school's environment and gain insight from previous vice presidents. She is planning on improving school spirit, increasing involvement in clubs and expanding attendance at sports and cultural events. Schwartz believes she has a lot to learn before she can pursue big changes at CHS. However, she has a friendship with many long-term ASB members who she believes will teach her all she needs to know. She even plans on working with all other candidates to understand their ideas for the school. Her main goal for the year is to communicate effectively with students – she believes that everyone's opinion is important to the overall progress of the CHS freshman class.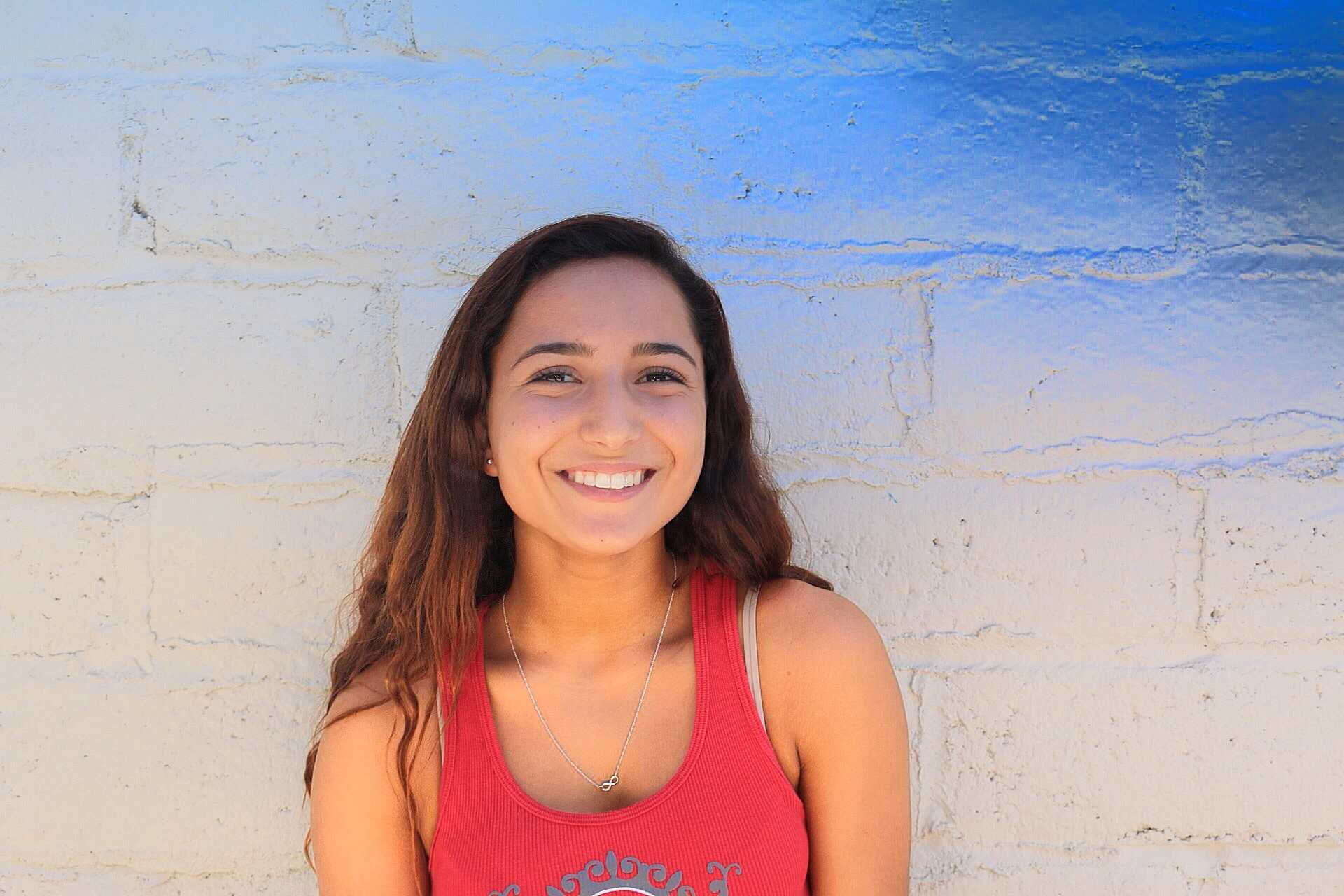 Historian Tori Wyshak
Freshman Historian Tori Wyshak is excited to attend and capture all school events and photograph as many Freshmen as possible. Wyshak was inspired to run by her sister, Lexi Wyshak, who was Pep Commissioner two years ago in 2012. She decided to run for historian because she thinks it is the perfect position for her to express one of her many great passions, photography. She believes the freshman class and even the school will benefit from her being president because she has experience from her photography classes and will capture all events possible. Wyshak thinks that being responsible and organized lead to being a superb historian, She believes that she acquires these traits and has had her own camera and lenses for a couple of years. What she thinks sets her apart from other candidates was her focus towards students happiness. Wyshak loved the running experience and suggests running to any future student who is willing to commit to ASB.