Stand for the Silent and peer Support preview the documentary Bully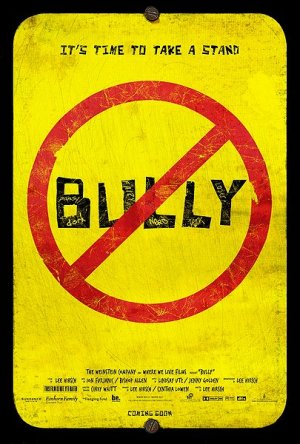 Hang on for a minute...we're trying to find some more stories you might like.
On Wed. Dec. 17th the Stand for the Silent club and the CHS Peer Support program collaborated in the name of anti-bullying to show the documentary Bully to the community of Calabasas. Taking place in the PAEC at CHS, this viewing of the documentary, preceded by a speech by Calabasas mayor David J Shapiro and followed by a panel on the issue of anti-bullying proved a great catalyst for the spread of anti-bully awareness in our school and community. The event included many memorable moments, such as Mrs. Harris receiving an award from the city presented by mayor Shapiro, as well as a heartwarming speech made by Brayden Ainsworth.