Find out what the Mall Santa Claus is up to this holiday season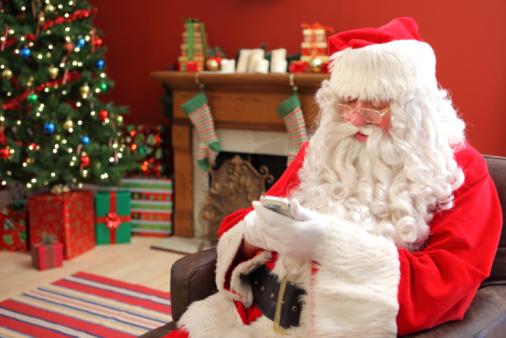 Hang on for a minute...we're trying to find some more stories you might like.
Since the holidays are just around the corner, nostalgic students are beginning to reminisce on holiday memories and traditions from years past, many of which include visiting Santa Claus at the mall. Although many children have sat on Santa's lap and told him what they want for Christmas, has anyone ever asked him a few questions instead? The Calabasas Courier caught Santa Claus just in the nick of time to let him share some of his favorite Christmas moments and holiday cheer.