The T.H.E Foundation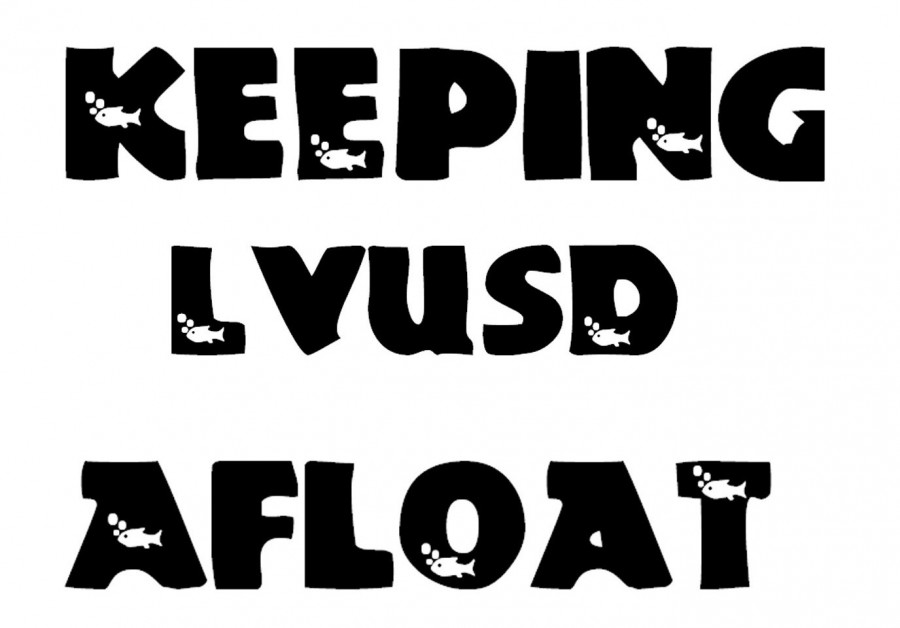 Kunal Aggarwall - Staff Writer, '13
October 4, 2011
Due to recent budget cuts in the Las Virgenes Unified School District, Together Helping Education, a group of citizens dedicated to raising money for the district, is expanding its fundraising efforts. The program began in December 2010, and has since put forth a great effort to help all LVUSD high schools.
 T.H.E directly mailed appeals to students' parents asking for donations during January 2011. The group now plans to extend the request to the community as a whole.
"It is clear that our state is unable to provide adequate funding for our schools," said T.H.E. president Ziona Friedlander. "Increasing numbers of communities are waking up to the reality that they must have local control of the funding of their schools to preserve the excellence that drew many to the community in the first place."
The organization has a system in place where it will work directly with the district and discover the minimum amount of money needed to be raised for each school year. Before every school year, the LVUSD and T.H.E representatives are going to meet and come to an agreement on the funding priorities for that year.
"By meeting with LVUSD, we can structure our fundraising campaigns accordingly, donors will know how their donations will be applied, and we can have accountability among all parties," said Friedlander.
As an immediate goal, the organization hopes to reduce the number of pink slips issued annually on March 15. Overall, LVUSD and T.H.E hope to continually raise enough money to keep the district's current teachers and counselors. T.H.E is one of a number of programs that will help with this goal.
"It will take a combination of factors including the passage of Measure K, strong parent support for individual schools, and a strong community-wide participation such as the T.H.E Foundation to be part of the solution to address the state's failure to fund a quality education," said LVUSD Superintendant Donald Zimring.
For the 2012-13 school year specifically, T.H.E plans to raise enough money to be able to reduce class sizes, restore counseling, protect technology support and instruction and return five lost instructional days.
The organization was started after Governor Schwarzenegger threatened to suspend proposition 98, which guarantees minimum funding for public schools. The committee members consist of both parents of students and concerned local community members who felt that they had to be proactive in saving the LVUSD schools. •