CHOMP

Julia Shapiro - Staff Writer, '13
October 28, 2011
On Saturday November 12 from 11 a.m. to 8 p.m. CHS will host CHOMP, an event featuring a variety of food trucks and live entertainment.  This year, ASB hopes CHOMP will be an event for the whole community rather than just CHS students.
ASB is aiming to expand the event, so, in addition to the variety of food trucks, there will also be more activities for families to enjoy.  Local bands from the CHS community will be
performing and student clubs will also have their own booths to promote their causes.
"The spotlight of CHOMP [will not only be] focused on the food trucks but will also become more of a cultural festival with equal focus around music, food and fun," said ASB President senior Josh Levin.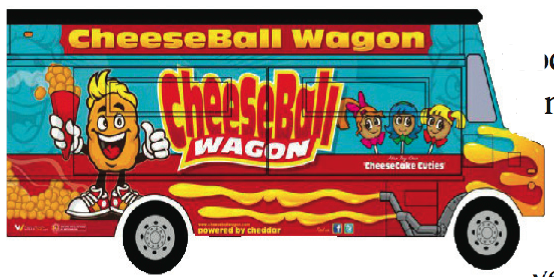 There will be more than 10 food trucks at the event and the range of foods that they serve will cover a large variety of palates from all over the world.  While some of the trucks are new this year, others will be the same as last year.  The featured food trucks include White Rabbit, Lobsta Truck, Cheeseball Wagon, Slice Truck, The Wien, Crepe'n Around, Chunk-n-Chip and Sweet E's Bake Shop.
Admission for children under three will be free and general admission will be $5.  The money collected from admission, along with a portion collected from the food trucks, boutiques and entertainment, will go directly toward the senior class.
"Last year, [after all expenses were paid], CHOMP raised between 6 to 8 thousand dollars.  A [highly] successful class night will raise about 400 dollars, so this is equivalen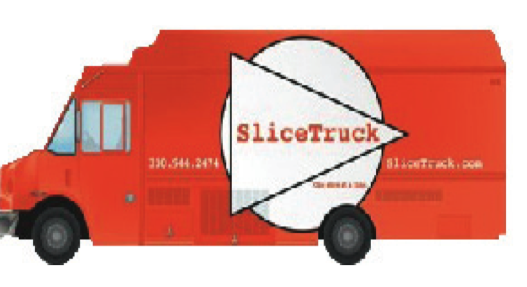 t to about 20 class nights," said ASB Advisor Michael Raleigh.
If this fall event proves to be as successful as ASB plans, a second CHOMP is likely to be scheduled for mid-March. •