Freedom Rider Rick Sheviakov makes a special appearance at CHS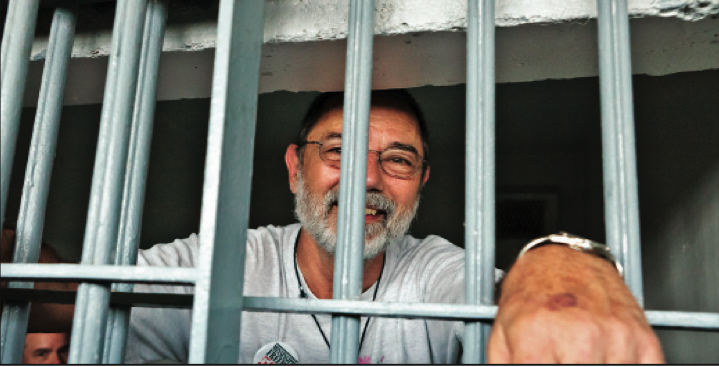 Allie Barnes - Staff Writer and Sabrina Sigal - Staff Writer
October 29, 2011
On November 7, a member of the 1961 Freedom Riders, Rick Sheviakov, will be sharing his experience and inspiring message at CHS.  The presentation will take place in the lecture hall after school.
English Teacher and Journalism Advisor Patti Harris contacted Sheviakov about speaking to the students after hearing of his remarkable story. Social Science Department Chair Lance Novak is also involved in the planning of the presentation. He is encouraging all students to attend because Sheviakov's story is related to the material students are learning in their history classes.
"Sheviakov was presented to me as someone who was voluntarily coming to our school to talk to the students, and I am excited to have this new opportunity for students to learn," said Novak.
Additionally, Novak hopes that the various Social Science teachers will integrate Sheviakov's presentation into their curriculums.
"You can read about struggle, talk about it and teach it, but when someone relates it to a personal experience, it brings a meaningful value to it that textbooks cannot achieve," said Novak.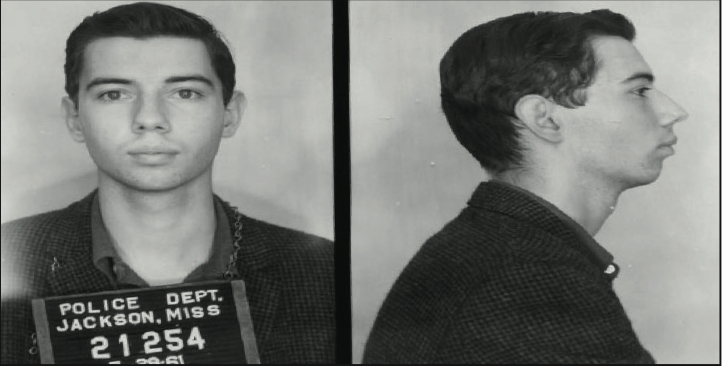 Sheviakov joined the Freedom Riders, a group of civil rights activists who fought against racial discrimination in the South, in 1961.  He knew racism was something he had to take a stand against Sheviakov hopes students will realize that they can change today's society; just as he did 50 years ago.
"The Freedom Riders formed because we knew we had to do something [to fight prejudice]," said Sheviakov.  "We can all make a difference by doing something, [no matter] how small it seems."
Sheviakov hopes to share his experience with students and connect the bigotry of the 1960's with issues of today.
"I am greatly enthused by the Arab Springs, the American Autumn and the Occupy Wall Street Protest," said Sheviakov.  "Although it may look different, change is happening now just like it did in the 1960's."
Sheviakov believes teenagers have great potential to change society. CHS will be the first high school with whom he shares his story.
Although attendance is not required, students and community members are encouraged to listen to Sheviakov's story. •