Members of the music program attend the Heritage Festival in Washington D.C.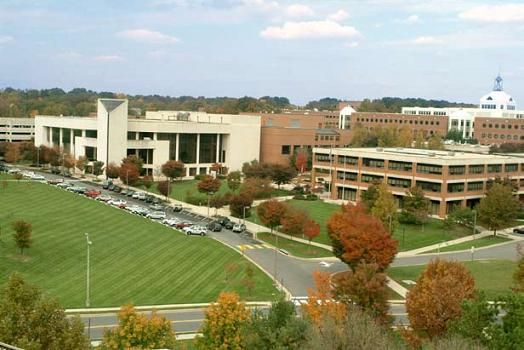 Hang on for a minute...we're trying to find some more stories you might like.
From March 28 to April 1, the CHS music program will be taking Wind Ensemble, String Orchestra, Vivace and Maestoso to the Heritage Festival in Washington D.C. to participate in various types of workshops and competitions. Workshops will be held at George Washington University and George Mason University where many clinicians and professors will be assisting the music programs. Ten to 15 other high schools will be attending the Heritage Festival in D.C.
"Each group will have a workshop with a professional music/college music professor during the week," said Music Director Aaron Kohen. "The competition itself on Saturday consists of a performance that is graded, and every group aims to get superior ratings."
Every year, the Heritage Festival is held in eight to 10 different cities.
For the past 11 years, the music program has taken a trip to one of its locations. Past locations have included San Francisco, Seattle, New York, New Orleans and Boston.
Although Wind Ensemble, Vivace and Maestoso have go on these trips each year, this is the first year that the String Orchestra will be joining them.  These musical trips allow for the musicians to broaden their musical horizons and gather outside feedback from other personnel, such as professors.
"Now that the string orchestra is going to D.C. with the music program, I feel that we will learn many new things," said sophomore Payton Koch. "We have never traveled together and were are a very small group so being able to go to the Heritage Festival is a really big step for us."
In Washington D.C. the students will also have free time to explore the city. They will have the opportunity to take a walking tour of Washington D.C, to visit the Washington Memorial and the Kennedy Center, touring the International Spy Museum and to meet House representative Henry Waxman at Capital Hill.
"I have never been to D.C. before and I'm excited to see the historical landmarks. Experiences like these are the perfect opportunity to bond and grow as a choir," said Jillian Hecht. "I'm really excited to see other choirs and to see what else is out there. It is such an honor to meet new people such as the professors, who can teach us new things that we might not have learned here."
The music program is currently working hard in order to succeed and place well at the competition. They will continue to practice for the next couple months before the trip and will learn how to improve their bands and choirs even more at the clinics at the Heritage Festival.