New classes for 2012-2013 school year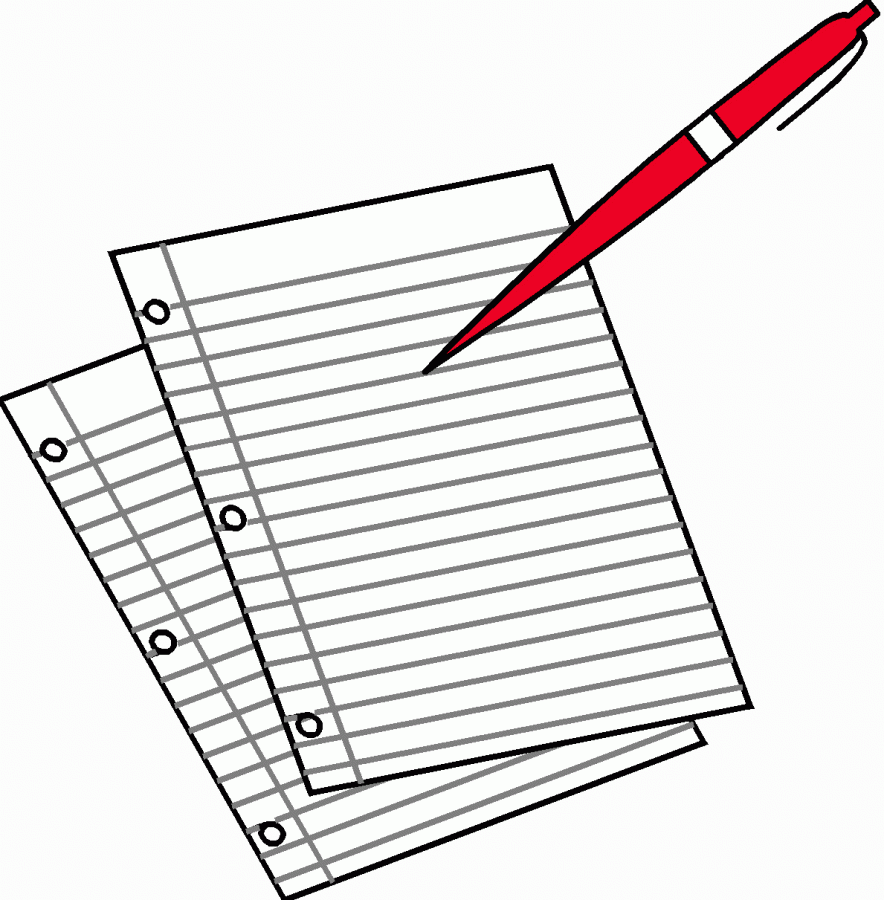 Jessica Smith - Staff Writer
March 1, 2012
Next year, four additional classes in the subjects of English, science, math and art will be offered to CHS students.

Offered to sophomores, juniors and seniors CHS will implement a 3-D Multimedia Art class next year. 3-D Multimedia Art is a class in which students will use mediums such as old books, jewelry and paper mache to create works of art. This course differs from other art classes, with the exception of ceramics, in that it is the only art class that uses a 3-D art form. Multimedia Art will not include work in clay.
This class does not require any prerequisites, which allows more students to take the class. This new class will give students the opportunity to expand their artistic talent with a new creative outlet.
"In this class, students will have the ability to be more flexible with their ideas, as opposed to being more structured [in other art classes]," said art teacher Diana Thompson. "This class stretches the boundaries of what art used to be, so students have a lot of ways to use their imagination."
The details of the class will be finalized once it is approved as a fine art by the University of California system.

Offered to seniors
An English IV Expository reading and writing class will be offered for CHS seniors in the 2012-2013 school year. This class differs from other English classes because it focuses on current reading material rather than material from previous eras. The course also incorporates debates and critical thinking in order to prepare students for similar situations in the future.
"Colleges and the work force are looking for people that can be creative thinkers and debate issues in a clear and concise manner,"said English teacher Catherine Foley. "I think that this course really stresses the communication in a way that is applicable to the real world."
The class will implement reading material that is provided by the California State University system to help ease the transition from high school to college. The class writing assignments will directly focus on preparing students for college-entrance writing exams.  Colleges will view this class the same as a college preparatory English class.•

Offered to sophomores, juniors and seniors
Currently, sophomores have the choice of taking either AP Environmental Science or Honors Physiology and some students are not prepared to take these accelerated courses. Environmental Biology is designed to give students, specifically sophomores, another college preparatory option to earn science credit.
"Right now, CHS has limited options when it comes to science courses," said physiology teacher Megan Swanson. "This class will enable all students to have a science course appropriate for them."
The curriculum will focus on environmental biology, including subject matter such as ecology and photosynthesis. This class is different from both AP Environmental Science and Biology because unlike these classes, Environmental Biology will focus on the study of the local environment and associated ecosystems. It will also incorporate fieldwork and service learning projects to help enrich the learning experience.•

Offered to juniors and seniors
In the next school year, the math department will be offering College Preparatory Statistics. This class will teach the fundamentals of the AP Statistics class at a more basic level. Colleges have emphasized their support of taking math classes every year of high school, and this class will help ensure that students have math options for each year. The course will allow students to be more comfortable with the level and difficulty of the class they are taking.
"Students often complete Algebra 2 wanting to learn about statistics but feel uneasy about the level of difficulty in the current AP Statistics class," said math teacher Ken Hurwitz.  "The new class will offer all the standard introductory statistics topics, but without the additional rigor needed for preparation for the AP exam."
College Preparatory Statistics will show students how to interpret and better understand arithmetic concepts. The course also contains elements of probability, data collection and statistical interference.•