Community Connect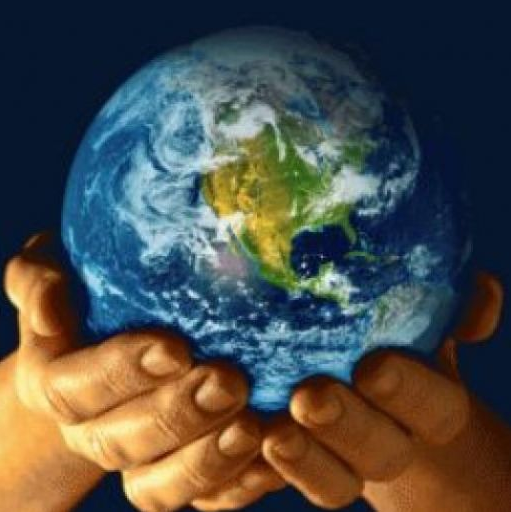 Hang on for a minute...we're trying to find some more stories you might like.
Earth Day celebration
The city of Calabasas will be hosting their 6th annual Earth Day Celebration on  April 14 from 2 p.m. to 5 p.m. at the Las Virgenes Creek on Agoura Road. The occasion  is aimed toward all age groups and the purpose of the event is to educate people on how  to save the Earth and to celebrate the environment.
"Calabasas wants to feature local community agencies and businesses that promote  environmental awareness and practices while providing a fun event forum for families to attend," said city  of Calabasas Environmental Service Assistant Daniel  Pakau.
The celebration will be compromised of different environmentally friendly booths consisting of eco-friendly games, non-profit legislators, and green businesses. Informational speakers, live animals shows,  music and a recycling drawing contest will take place throughout the day; a number of fuel alternative vehicles will also be on display.
Additionally, the event focuses on educating citizens about local environmental issues that impact Malibu Creek and Los Angeles River Watersheds. Last year more than 2,200 Calabasas citizens attended and an even larger turnout is expected this year.
Passport 2 History
In February, the city of Calabasas instituted Passport 2 History, an activity in which  residents can earn rewards if they visit certain sites in Southern California and learn about the historical past of their surroundings.
Once participants receive a passport from the Leonis Adobe Museum, they are encouraged to travel to 50 different historical sites in Southern California to learn about their history. At each venue, there is a stamp to be put in the passport. Some of the venues included are the Reyes Adobe, William S. Hart Museum and the Chinese American Museum. When visitors receive stamps from at least half of the authorized locations, they may return back to the Leonis Adobe to be rewarded with a voucher that can be redeemed at the Sagebrush Cantina.
"We hope that people gain a wealth of knowledge about California," said Leonis Adobe Administrative Assistant Michele Fischer. "People will become more culturally diverse and uncover more about their history and we are really enthused about that."
The program is designed to enrich California natives about the history of their home, and the diversity of the venues allows participants to explore California's history.