Increase in community college tuition leads to overcrowding in classrooms
Hang on for a minute...we're trying to find some more stories you might like.
In recent months community colleges throughout California have become increasingly crowded due to budget cuts and a heightened demand for the two-year college plan.  According to the California Community Colleges Chancellor's Office, these schools have been forced to reduce the number of courses offered by about 15 percent, and budget reductions will cause a 30 percent increase in the price of tuition for the current fall semester.
As cited in the New York Times, college students are often finding themselves unable to enroll in courses that are required for their majors.  Although decreased funding is evident in staff layoffs and increased furlough days, it is most clear in classroom overcrowding.  When class sizes are large, students may feel that they are being deprived of an intimate learning environment.
"In high school, larger classes are at a disadvantage primarily due to a lack of a personal relationship with the teacher," said senior Ryan Rosenquist.  "Class sizes in college are no different."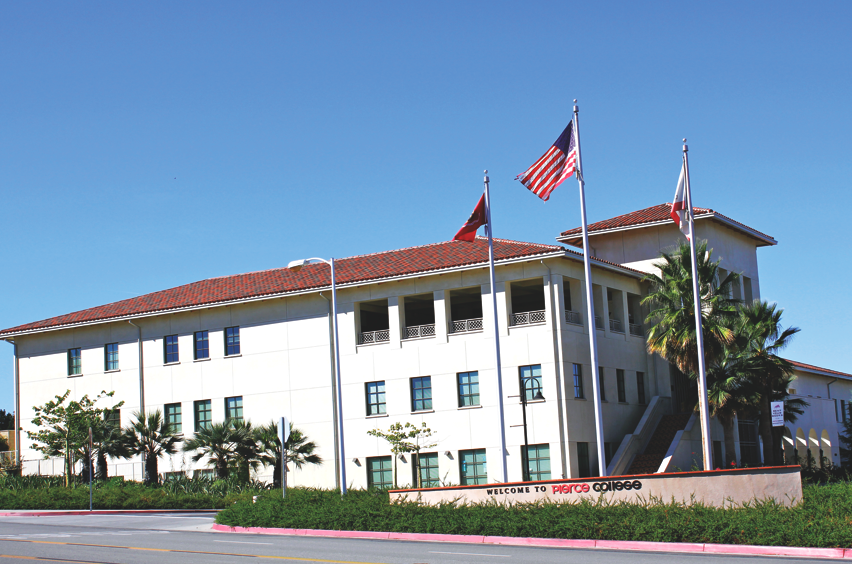 As a result of overcrowding, a recent trend known as "crashing courses" has developed.  According to the San Diego State University Biology Department, course crashing occurs when a student enrolls in a closed course after registration has ended or enrolls in a course that is already full.  Every department at each college enforces its own policy regarding the credits a student can attain through crashing courses.  Most professors consider this an ineffective way to learn because students lose much of the educational value of the class.
"In one of my classes students have to stand in the back [of the room] because the teacher initially thought that adding thestudents who were "crashing" would counterbalance any students dropping," said CHS alumni and Pierce College sophomore Chloe Myaskovsky.  "Due to overcrowding, I am a year behind where I feel that I need to be."
Budget cuts and increasing enrollment have caused students to take more units this school year because they were unable to enroll in all of their desired  courses last semester.  Many students who plan to transfer to another university after two years now have to wait at least three years before transferring.