City of Calabasas proposes revised Bicycle Master Plan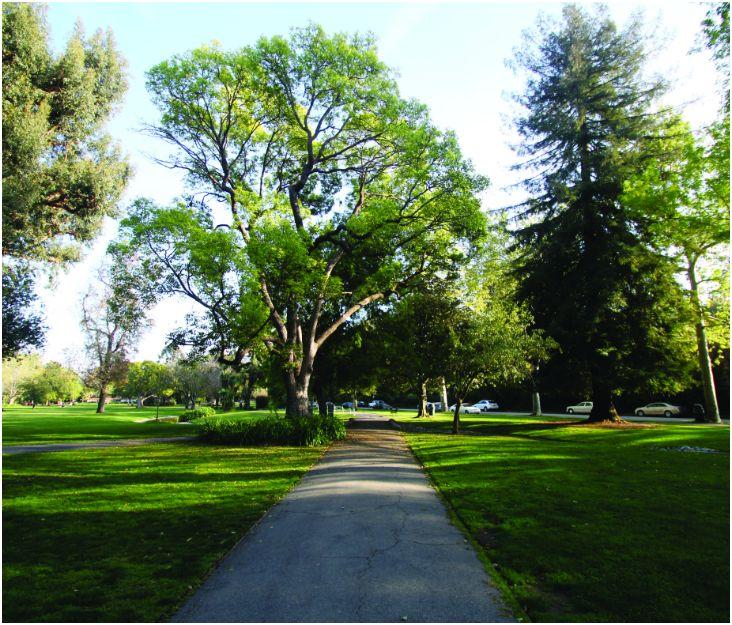 Sophia Rome - Staff Writer
March 7, 2013
The transportation division of the Calabasas City Council has proposed a Bicycle Master Plan for the community.  In order to ensure the safety of bicyclists, this plan will bring about necessary improvements of the bicycle lanes in Calabasas and create new types of bicycle lanes that are separate from busy streets.
Every street in Calabasas has a bicycle lane.  The new lanes will include arrows that clarify which direction bikers should go, prominent signs that indicate what the lanes are to be used for, new parking places for bicycle and a clear separation of bike and pedestrian paths.
"It is important to regularly review cycling patterns [and the] usage and needs for cyclists," said Ryan Thompson, the Assistant Transportation Planner of Calabasas.  "Bicycle Master Plans are useful for more in-depth examination of bicycle needs, provide more avenues for funding and demonstrate a greater commitment to cycling safety."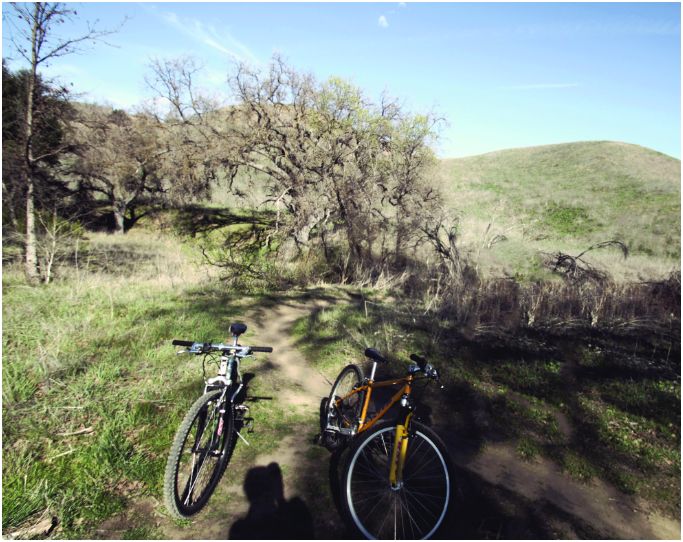 The 13.15 square miles of roads in Calabasas accommodate over 23,000 residents.  Consequently, individuals often encounter traffic.  The transportation division anticipates that the Bicycle Master Plan will result in more people riding bicycles for transportation, alleviating some of this traffic.
"The most identified potential projects in the plan are gap closures, connecting existing Calabasas bike lanes and routes to each other and the greater regional network," said Thompson.  "My hope is that more residents will cycle, be it for commuting or for recreation."
Citizens can view the Calabasas Bicycle Master Plan online to educate themselves on bicycle safety and the benefits of using bicycles for transportation. People also have the opportunity to offer feedback on the proposed plan.