Las Virgenes Unified School District Board of Education approves Robotics class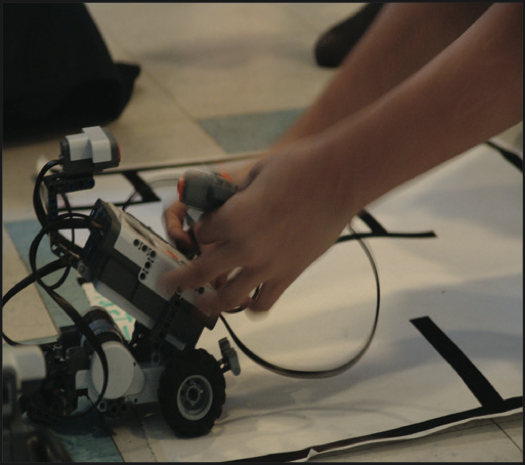 Jessica Smith - Editor-in-Chief
June 6, 2013
Recently, the Las Virgenes Unified School District's Curriculum Council unanimously voted to approve the addition of a Robotics class for CHS.  Shortly after, the LVUSD Board of Education approved the class and the $18,000 costs for materials for the class to begin in the 2013-2014 school year. Principal CJ Foss proposed the idea and gained immediate support by Chemistry and Advanced Placement Environmental Science teacher, Deborah Bennett, as well as Algebra I and Algebra II Honors teacher, Michael Yeung.  Yeung will teach the robotics course at CHS beginning in the fall.
"Robotics will provide students with an opportunity to gain knowledge of computer programing, physics and mechanical engineering by building a robot and programming it to do tasks," said Bennett.
Over the course of the year, students will combine elements of engineering and design with computer programming and the class will provide a hands-on approach to learning through the engineering of robots.  Students will also program microprocessors, learn to troubleshoot and learn to debug errors that arise during the process.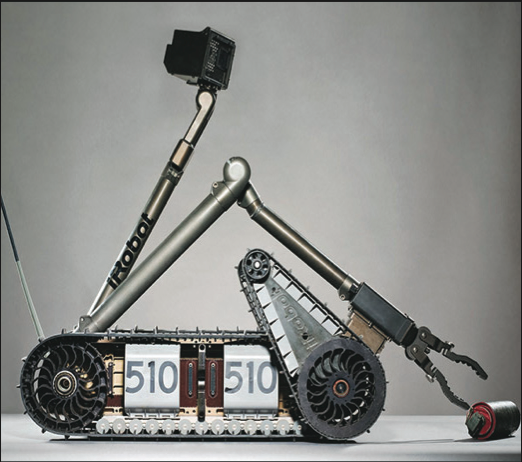 Before entering the class, students must have completed two semesters of Algebra I.  Students will have the opportunity to choose if the class is counted as a physical science credit or a math elective credit.
"I am very excited to see how creative the students will be when it comes to building the robots," said Yeung.  "I think that the creativity of this school will reflect on the ingenuity and structure of the robot and how it will perform."
LVUSD officials predict that students who are not interested in learning in a traditional classroom environment will be motivated to further their science and technology-based knowledge in this class.  The class is currently being reviewed by the University of California system.  Students who are interested in enrolling in this class for the next school year can contact their counselor.