Blogging platform Tumblr launches book club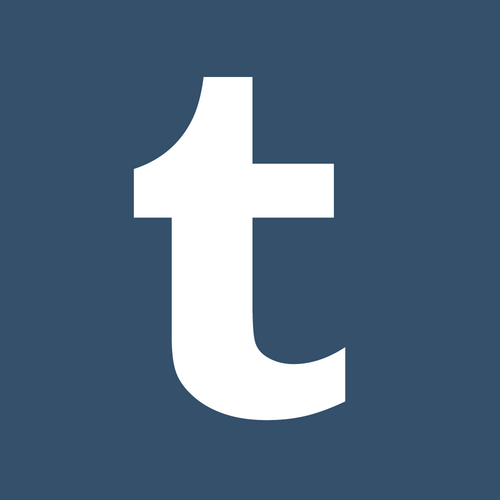 Daria Gershkovitch - Staff Writer
September 17, 2013
On Sep. 3, Tumblr, a blogging platform that allows users to express themselves through pictures, text, videos and more, debuted the Reblog Book Club.  This is the first official book club of Tumblr.  Through this program Tumblr is hoping to encourage its bloggers to celebrate the literary world.  Although an exact percentage has not been determined, Tumblr is estimating participants will be as young as 13.  All around the world, teens, college students, parents and teachers have shown involvement with the club.   Even many librarians have re-blogged and linked to reserve the book in their individual library.
"I am incredibly passionate about the ways online communities enrich [literature]," said head of the Reblog book club Rachel Fershleiser to The Los Angeles Times. "Tumblr is already full of enthusiastic readers and writers, [we are] hoping to highlight [their] great conversations for the wider part of the tumblr community."
Tumblr is hoping to continue its experimental book club.  Although it has yet to figure out the club's next book club pick, it is willing to take suggestions from the public.  The ideal book for the Reblog Book Club is a novel appropriate for a younger reader but appealing to a mature audience at the same time, of good quality and is written by an author who is an active member of the Tumblr network.
The club's first book is Fangirl by Rainbow Rowell.  This book is a coming-of-age story of fan-fiction, family and first love.  To find out more information about the Reblog Book Club visit www.reblogbookclub.tumblr.com or post to your own Tumblr blog and tag the post #reblogbookclub and join the conversation!