Places to earn CHS community service hours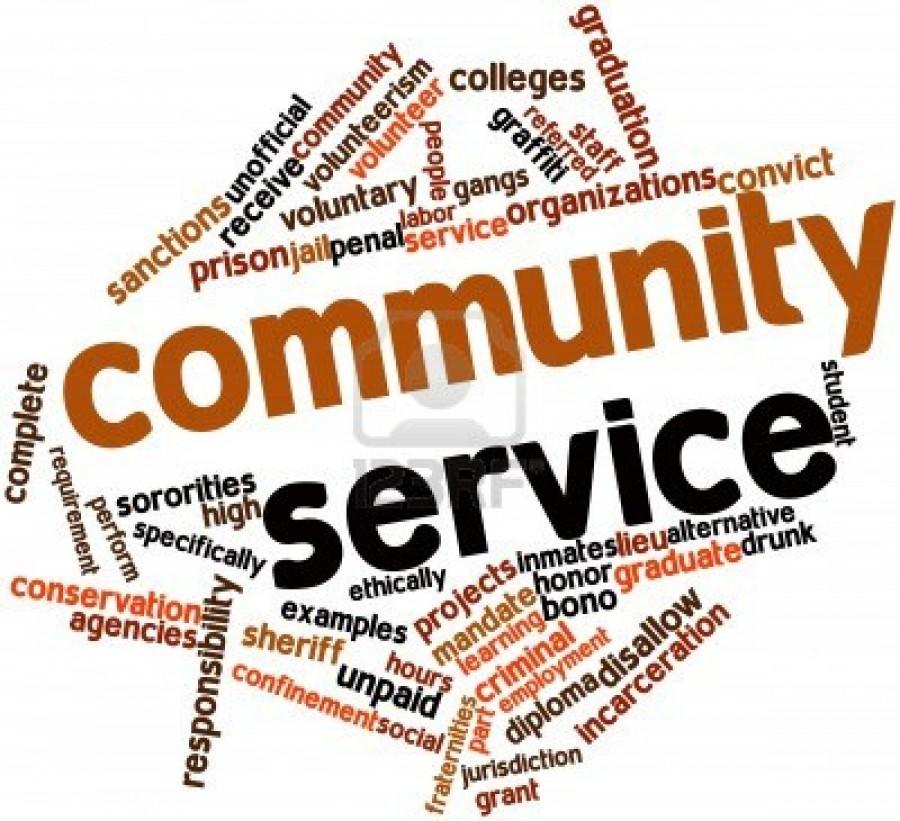 Avery Columbus - Staff Writer
October 7, 2013
CHS requires that every student is required to earn 15 hours of community service every year.  However, finding a service learning hour opportunity that interests each individual student and also offers volunteering opportunities is often difficult.  For all those students looking for a community service opportunity, here is a list of places and upcoming volunteer events in the community that can provide community service hours.
For students interested, you can volunteer at the Motion Picture Home.  Located at the Motion Picture Hospital, you can help the elderly by painting their nails, watching movies with them, serving them food or by simply keeping them company.  You also have the option of being a phone buddy, which means you call one of the residents and talk to him or her over the phone.  To become a volunteer, all you need to do is attend a meeting in which all volunteers will be given a tour of the area, time to fill out a volunteer application and information on the rules of the facility and volunteer program.
For more information, you can contact junior volunteer director Abel Hurtado at (818) 876-1915, or you can visit the Motion Picture website at www.mptf.com and click on the volunteer button.
Another way to get involved in the community is by joining the Teen Activities Council.  TAC is a group of high school students who put together different types of programs and events for the Calabasas community.  In order to become a member, you need to attend a meeting in which you will receive an application to become a member.  Any high school student in the Calabasas area can do this and can earn about 25 to 30 hours of community service.  This is a wonderful way to get involved with the decisions of the Calabasas community.
To find out when the next meeting is, visit www.cityofcalabasas.com/tac.html or contact the staff advisor Michelle Lee at (818) 880-6461.
The Calabasas Library also offers community service hours to students.  While you are working at the library, you are able to sign kids up for reading programs, plan communal events such as movie nights or rearrange books. For more information, student volunteers can contact Karilyn Steward at [email protected] or visit the Calabasas Library website at www.calabasaslibrary.org.
An additional way to earn community service hours is to join a CHS club that offers organized volunteering.  CHS Cares is one of many clubs that offers community service hours and each month there is a different way to give back to the community.  From writing heartfelt letters for hospital patients to donating and promoting toy drives, this club lets you know where and when you can get your hours.
If there are any questions or concerns, you can reach club president Mikaela Gareeb at (818) 645-1455.
Volunteering hours is an important necessity for each school year so starting them early and not procrastinating is crucial.  Hopefully these tips and places will help you feel good and do good for your community!