Dish Network verifies closure of retail Blockbuster stores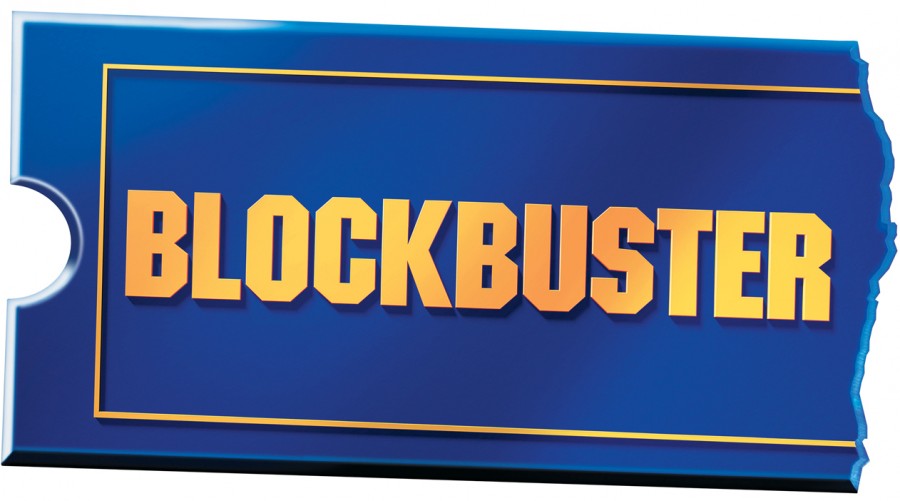 Carly Berke - Staff Writer
December 16, 2013
Blockbuster recently announced that it is closing its remaining retail stores in the United States.  With only 300 stores left in the country, digital streaming and online websites have begun to take over the movie business.  Blockbuster stores are expected to completely close by early Jan.  Blockbuster is bringing its mailing system to a halt and will stop directly mailing discs by the middle of Dec.
"I've loved Blockbuster since I was a little kid, and I always will," said sophomore Daniel Glassman.  "Other students and I have grown up with Blockbuster, and to see it officially close down is a total bummer.  It's been an ideal place to go to get movies throughout all of our childhoods."
When Blockbuster was founded in 1985, it made movies available for rent using Video Home System tapes.  Blockbuster grew popular throughout the 1990s as families opted out of a trip to the movie theater to stay home and watch a movie rental instead.  Blockbuster's success continued into the early 2000s, as DVDs replaced VHS tapes.  Blockbuster held a monopoly on movie rentals, and by 2006, at least 70% of the population lived less than 10 minutes away from a Blockbuster.
However, as digital streaming arose with online sites, Blockbuster's popularity began to slowly decline.  Netflix, one of the most popular movie streaming websites to date, had 10 million subscribers by 2009.  In 2010, Blockbuster filed for bankruptcy, and Dish Network bought the company in 2011.  Though it has attempted to keep Blockbuster cost-effective, Dish Network has been forced to close the rest of the retail stores, firing over 2,500 employees.
"Consumer demand is clearly moving to digital distribution of video entertainment," said Dish Network Chief Executive Officer Joseph Clayton to www.cnn.com.  "Despite our closing of the physical distribution elements of the business, we continue to see value in the Blockbuster brand, and we expect to leverage that brand as we continue to expand our digital offerings."
However, Dish Network will continue to offer a streaming service for their current TV customers for a small fee.  The network will also keep the Blockbuster On Demand service that they currently offer.