CHS Unstrumental gets ready for the Los Angeles A Cappella Festival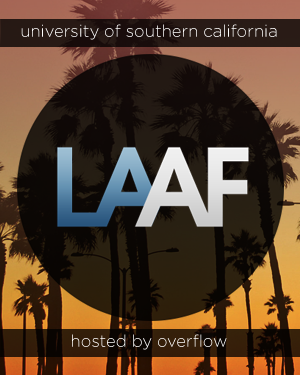 Ambika Vartak - Staff Writer
January 30, 2014
The Los Angeles A Capella Festival, which showcases the talents of a cappella groups, will take place from Jan. 31 to Feb. 2 at the University of Southern California.
This will be Unstrumental's third year performing at LAAF. At the festival, senior directors Ellie Ballin and Cooper Koch hope to use each team member's talent to the team's advantage. Each member has a unique aspect to his or her voice and this allows him or her to contribute to the performance.  This group strives to entertain audiences with a variety of the songs as they are planning to perform songs by Gnarles Barkley and Ke$ha. To prepare for the show, Unstrumental started rehearsing in early Dec 2013. Their practices have been runing twice a week for three hours, during which they have spent countless hours perfecting their performance. With a blend of different songs and dedication, Ballin and Koch hope to deliver an entertaining performance during the festival.
"We always go to LAAF determined to put our best foot forward and leave everything on the stage," said Ballin.  "Because we have been runner-up for two years in a row, we hope our efforts put us in a spot to achieve some title, but if we do our best and win nothing, we will be just as happy."
In addition to the performances, there are workshops and master classes that cover topics such as vocal percussion, arranging music and recording songs during the festival. The goal of these classes is to help students improve all aspects of their vocal techniques. Through the workshops and performances, CHS's Unstrumental director Mr. Barrel hopes that the group will gain knowledge and improve themselves.
"I hope that our students give a great performance and see a lot of other groups give great performances," said Barroll.  "It's my hope that they learn a lot through the workshops and clinics throughout the weekend as well."
Unstrumental hopes to make a mark in the 2014 festival with talent, drive and style. The group hopes for success in years to come.