LVUSD receives award for recycling efficiency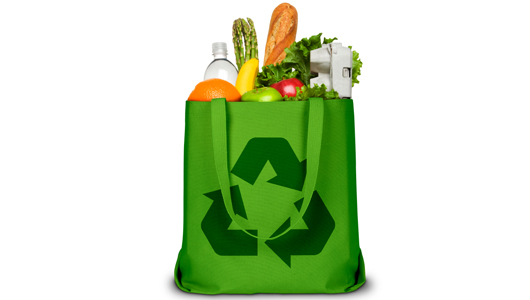 Hang on for a minute...we're trying to find some more stories you might like.
Recently, the Keep America Beautiful Organization awarded the Las Virgenes Unified School District with the Recycling at Work Award.  The organization acknowledged the district for its constant leadership qualities and obligation to increasing recycling district-wide.  The Keep America Beautiful Organization offers solutions that reduce waste and persuade others to recycle more often.  They recognizes the efforts of businesses and reward them for helping save the environment.
The Keep America Beautiful Organization has a website called recyclingatwork.org, that encourages others to recycle.  The website offers discounts on recycling bins and other valuable tools to start and expand recycling programs, a 10-step action plan, and encourages people to take a pledge to recycle frequently.
"The [LVUSD] Board recently adopted an expanded environmental policy earlier this year," said LVUSD board member Karen Kimmel.  "With the assistance of committed parents, the Board formed an Environmental Stewardship Committee whose goal is to further develop our recycling and environmental conservations programs across the District."
LVUSD also has specific guidelines on recycling in schools.  The school district created a waste-lunch system where students help conserve energy, natural resources and landfill space and cut down the amount of waste the schools create.  Parents, students and staff collect bottles and cans and e-waste items to benefit site fundraising efforts.
Multiple laws have been created within the LVUSD community that direct the community to reduce the waste produced by 75 percent in the near future.  LVUSD is constantly developing methods to achieve sustainable programs to support this goal and is currently working on improvements.