California State University, Northridge plans to reduce student admission rate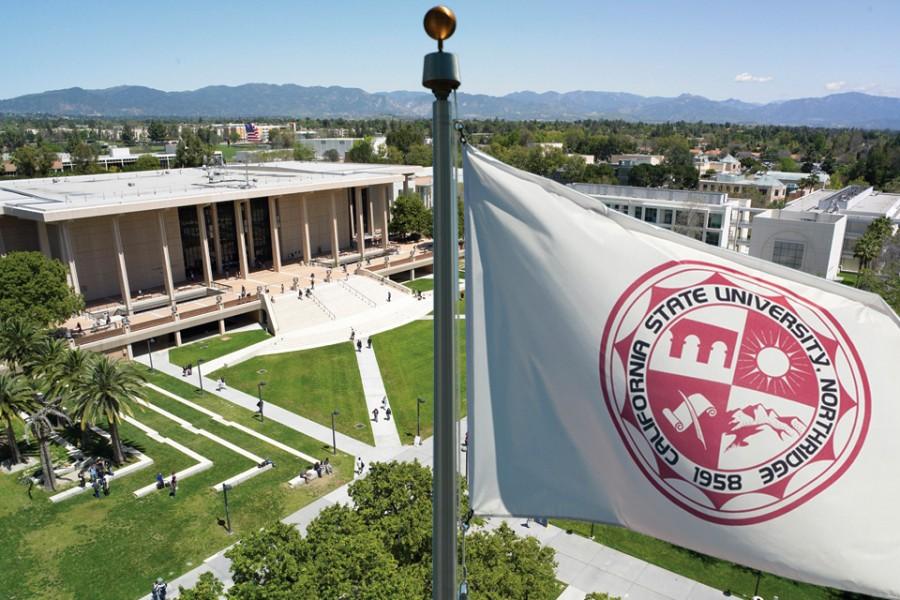 Laura Myerly - Staff Writer, Photo courtesy fo Google Images
April 28, 2015
February 17, the California State University of Northridge proposed a new admissions format intended to reduce student acceptance over the course of the next four years. The new standards do not apply to students within the local area of CSUN, but are projected to help cut back on admissions by one percent for all applicants outside of the San Fernando Valley. This new course of action will affect all incoming applicants starting in 2016 if the plan is approved.
Enrollment in CSUN has grown by more than 5,000 students since 2009, resulting in more than 40,000 enrolled students attending the university in 2015. As a result, this new admissions standard is designed to cut back on the number of accepted students every year in an attempt to get the student population down to about 35,000 students. The new standards will result in upwards of 300 students being rejected every year for the next four years.
"We are seeking to use impaction as an enrollment management tool carefully and judicially," CSUN President Diane F. Harrison said to the Calabasas Patch.
Although the proposal has not yet been approved by the California State University Board of Trustees, Harrison hopes to begin implementing the program in 2016. The proposal does not hold local students to the new higher standards and allows applicants from the San Fernando Valley to be judged on the basis of the original standards. In addition, CSUN is working to cut some high schools from the local pool, including those in Alhambra school districts, South Pasadena school districts and the East District of the Los Angeles Unified School District.
If the new criteria is implemented, admissions officers will critique standardized test scores and transcripts more harshly. Furthermore, students planning to major in kinesiology (the study of body movement), music, cinema, television arts and psychology will face tougher standards as well. The goal is to reduce admissions for the most popular on-campus subjects, as local students will not be exempt from this particular subset of new requirements.
According to CSUN administration, the effort to reduce further admissions will succeed in creating a more competitive environment for future students at CSUN. Furthermore, the limitation of students planning on majoring in the most popular subjects will increase diversity of student majors in various fields and professions, lending to a more varied and well-rounded student body.