Popular local community service opportunities for CHS students
Students at CHS are required to donate at least 15 hours of their time per year to helping the community for service learning credit. During the holiday season, countless organizations offer various service learning opportunities that will fulfill both school requirements and the holiday spirit of giving.

TreePeople, January 23, 2016 @ 9-12: TreePeople is a nonprofit organization that is growing a  green and climate-resilient Los Angeles. This organization's goal is to help encourage and support people of the Greater Los Angeles area create a more green and welcoming environment. They want to harvest rain and care for trees and other plants. Help plant 20 trees in Pacoima, CA. Due to the drought, many of the trees at this location have died and Tree People needs help replenishing some of the lost ones. This event will also include a ceremony for those who have made dedications during this season. For more information contact Victoria at [email protected].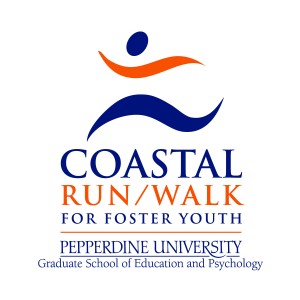 Pepperdine University Coastal 5k/10k Run/Walk for Foster Youth, January 23, 2016 @ 6-1: Help out at Dockweiler State Beach for Pepperdine's Walk for Foster Youth event. Volunteers are needed for the following work groups: Early Birds – registration and check in; Spirit Squad – check points and finish line cheering; H20 Patrol – hydration reminders; Stage Hands – tech crew and set up/tear down and KidZone – smiling faces for the family fun expo. One must be 18 to participate in this event. To check out more information go to http://www.active.com/playa-del-ray-ca/running/distance-running-races/coastal-5k-10k-walk-run-pepperdine-university-2016?int=.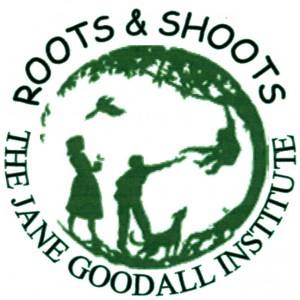 Roots and Shoots Club: The Roots and Shoots Club is an organization at CHS that plans eco-friendly fundraisers and events. They meet every Thursday at lunch in room H205 and always need more volunteers. By January, they hope to have accomplished the goal of starting a garden at Bay Laurel Elementary. Past events have included beach cleanups and bake sales to raise money for gardens. The Roots and Shoots Club offers various opportunities for service learning hours. Attend a meeting to find out more information on how to get involved or contact senior Alex Barr to learn about ways to contribute to the restoration of the environment.