Rare case of botulism in Calabasas community sparks skepticism and fear among local families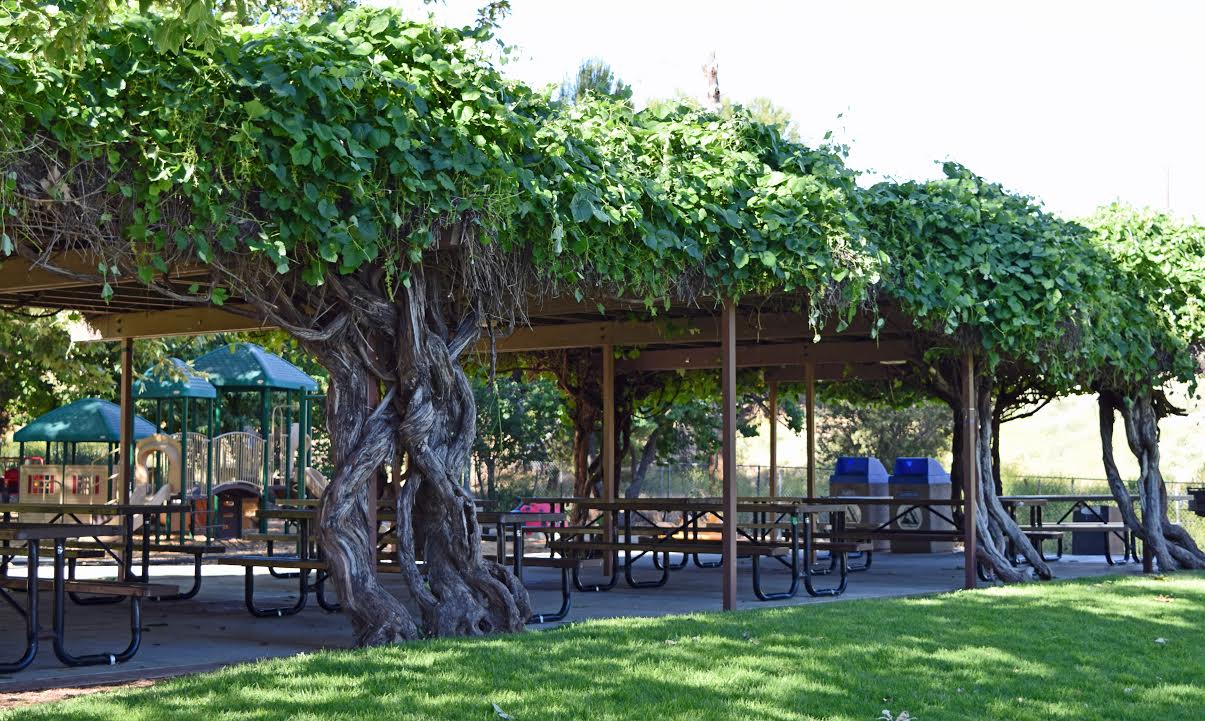 An attorney acting on behalf of the parents of two infants who recently contracted botulism recently filed claims totaling $50 million against the City of Calabasas. The two families whose infants were struck with the rare but dangerous infection claim that the infants were exposed to botulism as a result of ongoing construction near Lost Hills; the project began two years ago and is scheduled to be completed in 2018 (The Acorn). The lawsuit states that the contractors failed to adequately warn residents of the potential risk of botulism that may result from construction. However, despite these claims, health officials have stated that these cases of botulism were not necessarily caused by the construction.
According to infantbotulism.org, botulism in infants is an intestinal infection which results from babies swallowing bacterial spores which may be found in soil or dirt. Botulism can inhibit the child's breathing and eating, and is generally treated through supportive care. While death from the illness is rare, most cases require hospitalization. It is typically seen in babies between three and eight months old, at a time when their digestive systems are particularly vulnerable.
Following the recent outbreak, Calabasas parents have been concerned over the safety of the park in which the two infants allegedly contracted the disease, Grape Arbor Park. However, health officials state that the park is no more dangerous than any other location in which children come into contact with dirt. In fact, risk of contraction likely depends more upon the individual's susceptibility than the presence of upturned dust and dirt. City officials, including City Manager Tony Coroalles, maintain that the park is safe to use. Local pediatrician Dr. Tanya Altmann agrees.
"I don't feel there is any reason that people should be concerned about taking their babies outside in the neighborhood," said Altmann to The Acorn. "There is a lot of construction going on; it brings noise, dirt and dust, but I think it would be very unlikely for it to cause serious health issues."
While the risk of contracting botulism at Grape Arbor Park is likely minimal, parents should remain on the lookout for signs that their baby may be infected. Early symptoms include lethargy and difficulty eating or breastfeeding. If an infant displays these symptoms, he or she should visit a doctor for diagnosis as soon as possible. However, parents can rest easy knowing that despite recent claims, their children contracting botulism remains highly unlikely.