CES broadcasts new and innovative technology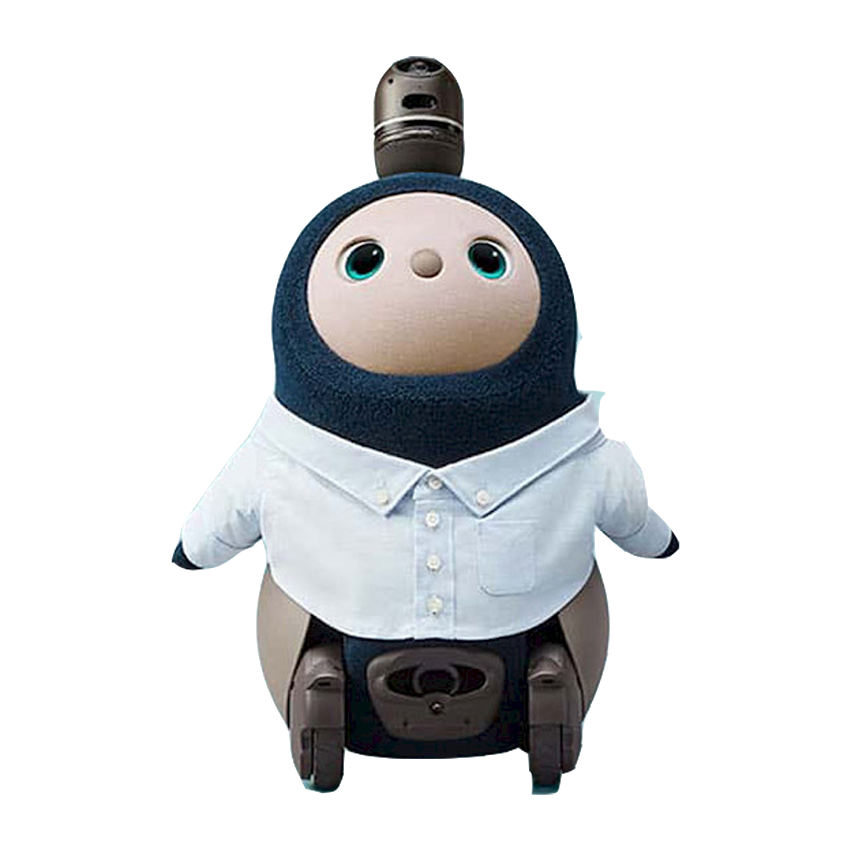 Oliver Litner - Staff Writer, Ava Ghasiri - Creative Director
February 21, 2019
Tech-lovers from far and wide shuffled into the Las Vegas Convention Center to view the latest, unreleased gadgets from countless innovative companies in January 2019.
The annual Consumer Electronics Show (CES) is a massive convention in which giant corporations like Amazon, Google, Samsung and thousands more show off their most recent developments including new vehicles, robotic intelligence, the Internet and much more.
"The gadget convention in Las Vegas is packed with thousands of companies showing off their futuristic devices," wrote Ahiza Garcia from CNN Business. "Some products are innovative; others will never make it to stores."
Hyundai recently developed an idea for an emergency vehicle called Elevate in which wheels connect to robot legs to essentially create a walking car, according to Andrew Krok of CNET. Theoretically, this new vehicle would help first responders quickly access victims in difficult areas due to its ability to tackle any and all terrain, reports Krok.
Even more, according to Sean Buckley of CNET, Uber and Bell are also contributing to the innovation of vehicles with their collaborative flying taxis. UberAIR utilizes the Bell Nexus heptacopter to transport up to four passengers 150 miles in one charge, according to Andrew Tarantola of Engadget. The companies expect test flights to begin in 2020 and hope to release the product soon afterwards.
"'If we're really living in the future, where's my flying car?' is the cry you hear from sci-fi savvy visitors at every CES, if only in self-aware, half-mocking tones," reports Sean Buckley of CNET. "But that refrain gets less relevant every year… this year's step forward is Bell's Nexus, a concept design for a hybrid electric air taxi."
Along with these vehicular improvements, robotic intelligence has been a fairly innovative field as well. According to Lynn La of CNET, the Bread Bot, created by the Wilkinson Baking Company, bakes loaves of bread with minimal human interference—the bots only require the addition of dough ingredients. The robot mixes, kneads, proofs and bakes the bread; then customers can select the loaf they want directly from the machine, claims La.
Another new and intriguing piece of artificial intelligence is the Lovot, created by Groove X. This companion robot was designed to counteract the current "loneliness epidemic" in Japan by adoring its owner, according to Katie Collins of CNET. The bot radiates heat during during an embrace and has three elements to ensure a loving relationship: touch, eye contact and the ability to recognize.
For more information about the CES and new technology, visit www.ces.tech. •