Two CHS students arrested for boys' locker room theft
Two CHS students have been expelled and arrested for felony grand theft in the boy's locker room.
According to Assistant Principal Martin Freel, the students, a football player and water polo player, were reported breaking into lockers 10-15 times between September and their Dec. 5 arrest, and stole about $500 in cash, two laptops, three pairs of AirPods, an iPhone, wallets and gift cards.
Each theft occurred during sixth period between 1:20 and 2:00 pm, according to Freel, who also stated that a third student was involved but was not caught stealing items.
"I started sending our campus supervisors in during that period at random times, and we were able to actually catch two boys who were suspicious in the locker room," said Freel.
"I went through the film and watched on all of our cameras for those two boys specifically at them times when things were reported missing. I went back days in the past to look at when things were stolen and would see those boys leave a certain classroom, go into the locker room and twenty minutes later come out of that locker room together," said Freel.
Freel reported his findings to the Lost Hills Sheriff department, but the case was handed over to the Los Angeles Police Department, as the boys lived out of district. Freel was told nothing would be done, so he investigated on his own time, tracked the stolen laptops to a student's classroom and home address, searched the suspects bags and had them arrested on Dec. 5th.
"I did the investigating, I got the reports, I got the stolen goods, I notified the parents, I had witness statements, I had them do a confession and I had a lot of the stolen materials returned," said Freel.
"The police took all of the statements, and just based off of that investigation hey did the arrest," said Freel.
"Laptops were returned, wallets were returned, but the cash had been spent, the AirPods were never found [and the] iPhone was never found," said Freel.
The boys claimed to have committed the crimes "because it was fun and easy," according to Freel.
As locker room theft has been a recurring issue at CHS. As in previous years, all coaches and PE teachers are asked to warn students against placing items of value in the locker room lockers. If students must store valuables, the outdoor lockers are secure, according to Principal C.J. Foss.
"If you're very, very strong, you can pull the lockers open and force them to unlock," said Foss. "We have asked the district if they would replace the lockers with a higher grade steel. Hopefully that's going to happen in the next year or so."
Donate to Calabasas Courier Online
Your donation will support the student journalists of Calabasas High School. Your contribution will allow us to purchase equipment and cover our annual website hosting costs.
About the Contributors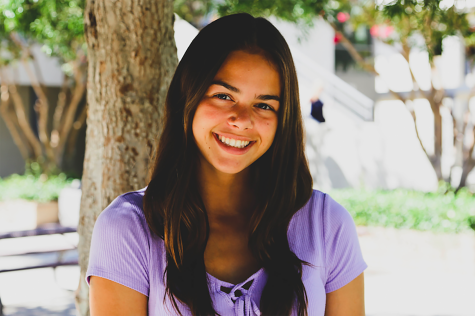 Rachel Franklin, News Editor
Hi, I'm Rachel Franklin and I am the News Editor for the Calabasas Courier. I am a second year staff member and a senior at CHS, where I also play goal...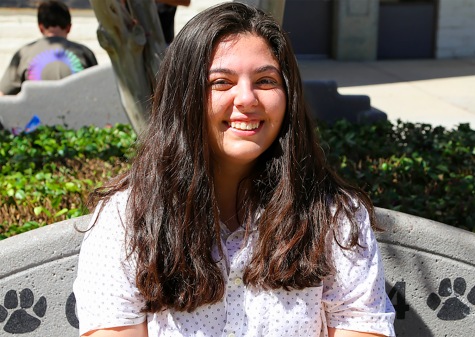 Ella Freeman, Creative Director and Photo Editor
Hello! My name is Ella and I am the Creative Director and Photo Editor for the 2019-2020 paper. I am currently a senior at CHS and plan to study Film Production...