Musical festivals introduce inappropriate behavior to children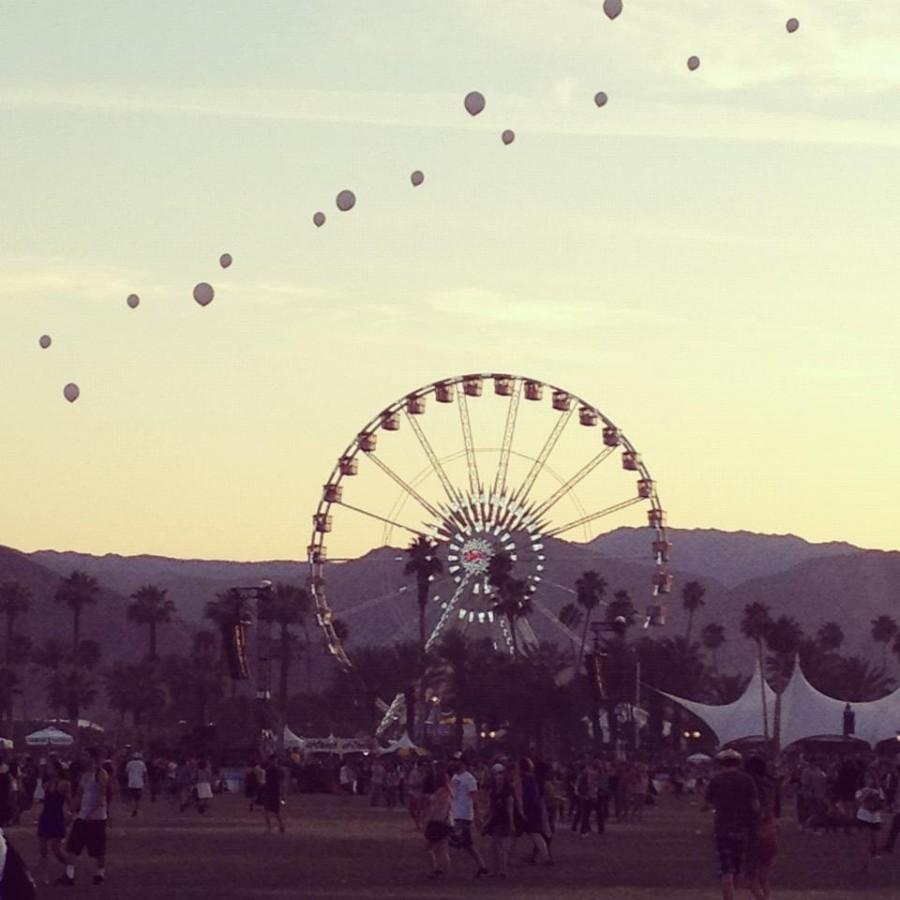 Jessica Smith - Editor-in-Chief
March 7, 2013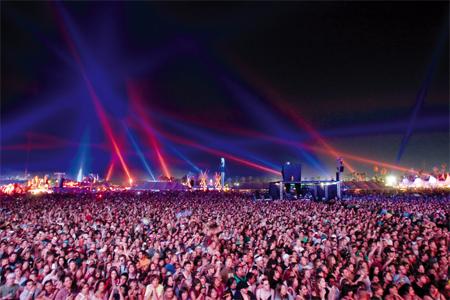 Although many musical festivals have targeted the young adult crowd as their prime audience, young children are being increasingly encouraged to immerse themselves in these festivities. This year, the Chicago music festival, Lollapalooza, is hosting a separate children's area, Kidzapalooza, in an effort to attract more children to the event.  Exposing children to the chaotic and unruly behavior present at these events can undoubtedly scar them.  Additionally, the apparent substance abuse present at the festivals is inappropriate and dangerous for children.
Musical festivals such as Warped Tour, Bonnaroo and Lollapalooza induce inappropriate behavior of concert attendees.  Due to the extreme heat of the springtime and summertime, which is when these events are hosted, attendees often wear as little clothing as possible.  Many view the festivals as an escape from reality, where inappropriate conduct is displayed.  Children should not witness this type of outrageous behavior at such a young age.
Illegal drug and alcohol abuse is difficult to control at such large venues.  Even with
professional security that thoroughly check personal
belongings, illegal substances still manage to pass through the entrance gates.  People in attendance, as well as performers at the events, plunge into the wild and careless world of various drugs and alcohol.  This environment is unfit for all children, and they should not be put at risk by intoxicated adults.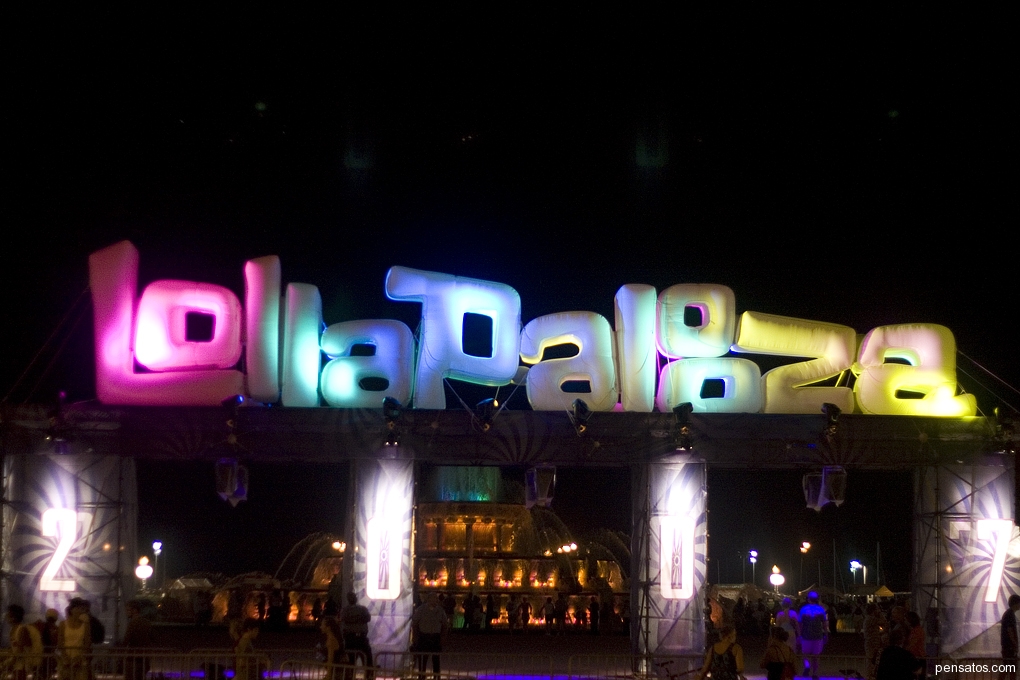 The excitement of the festival atmosphere often persuades people to participate in customary behaviors such as joining in on a "mosh pit" or rushing the stage to get as close as possible to the performers.  Young children can easily be overlooked, endangering their safety and well-being.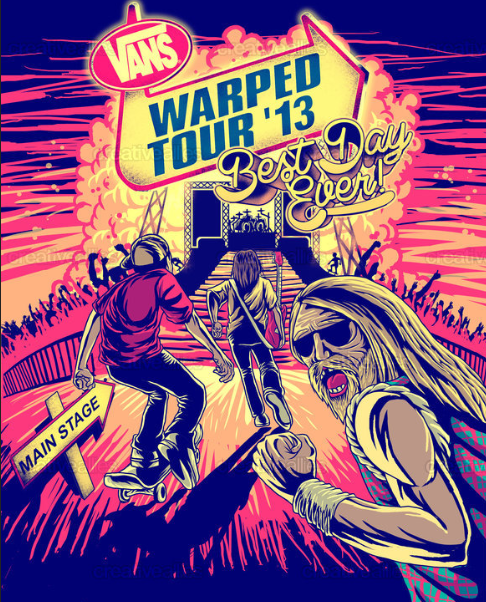 While some parents allow their children to attend these musical festivals, this can have a detrimental impact on children.  The experiences gained at the event are not worth the loss of innocence and probable harm that inevitably will occur.