The Right to Know Act will provide the public with online security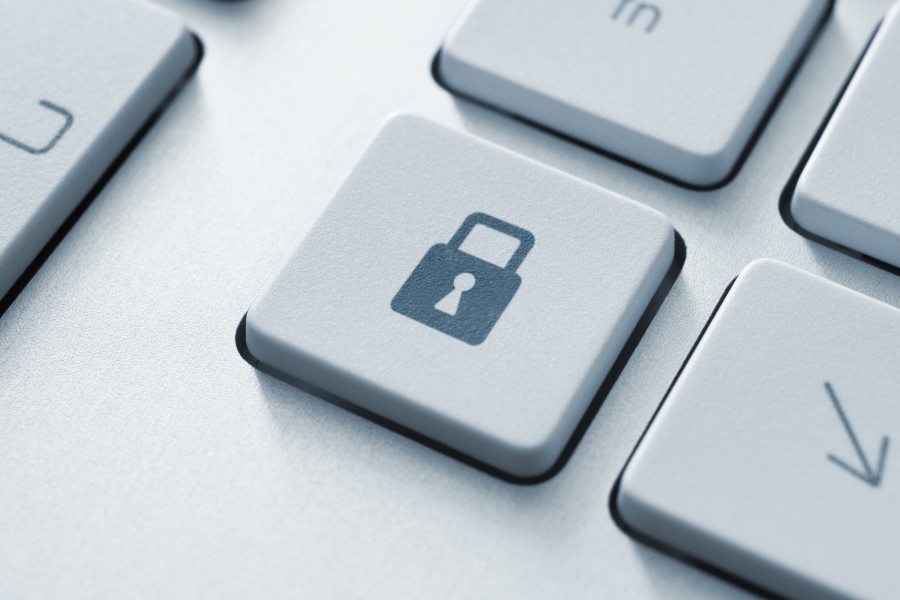 Ellie Berke- Sports Editor
June 6, 2013
California legislators are currently considering the passage of the Right to Know Act, which would give the public access to information regarding which Internet websites have access to their private data.  This requirement will make Internet users feel safer when using their personal passwords, codes and addresses online.  Additionally, this rule will lessen the misunderstandings between users and websites because users will have knowledge of how their private information is being handled.  The Right to Know Act will give people more control over their personal information on the Internet.
Under this new act, companies such as Google and Facebook would be obligated to share the personal information of users, as well as share which companies these websites have shared users' information.  People will feel more confident to give out their private information if they are guaranteed a system record exactly where their information is being sent.  The amount of identity theft and financial loss cases can be reduced if the public can prevent unreliable websites and companies from accessing their information.
Although this act can be detrimental to companies that commonly distribute its consumers' confidentialities, The Right to Know Act is beneficial to the public because it would give people an advantage over these large companies.  If all users have access to the history of all of their own personal data from the Internet, lawsuits over sharing information will increase and fewer users will want to use these websites.
People will simply be able to remove their information from a website by deleting their account if they no longer wish to allow a company access to their data.  Google Docs and Facebook, which are known for selling personal information, will no longer be able to do so without recording their actions and letting users know.
The Right to Know Act can benefit the general public tremendously and should be passed to protect people from the ploys of untrustworthy companies.